Halifax County is a wonderful place to visit on vacation, the county is located in the state of North Carolina with a population of more than 48,622 people.
The county seat takes up the same name as the county "Halifax" and it constitutes the Roanoke Rapids, North Carolina Micropolitan Statistical Area combined areas.
The county is full of a lot of activities both indoors and outdoors for everyone both residents and travelers to enjoy their stay.
It has many well-crafted delicacies and drinks, interesting museums, and lots of nature's wonders to explore.
Halifax County has helped push the region and the nation at large through its people's dedication and hard work.
Enjoy these top things to do in Halifax and get hands-on experience as you explore.
✅ Also Read Things to Do in New Bern NC
Sylvan Heights Bird Park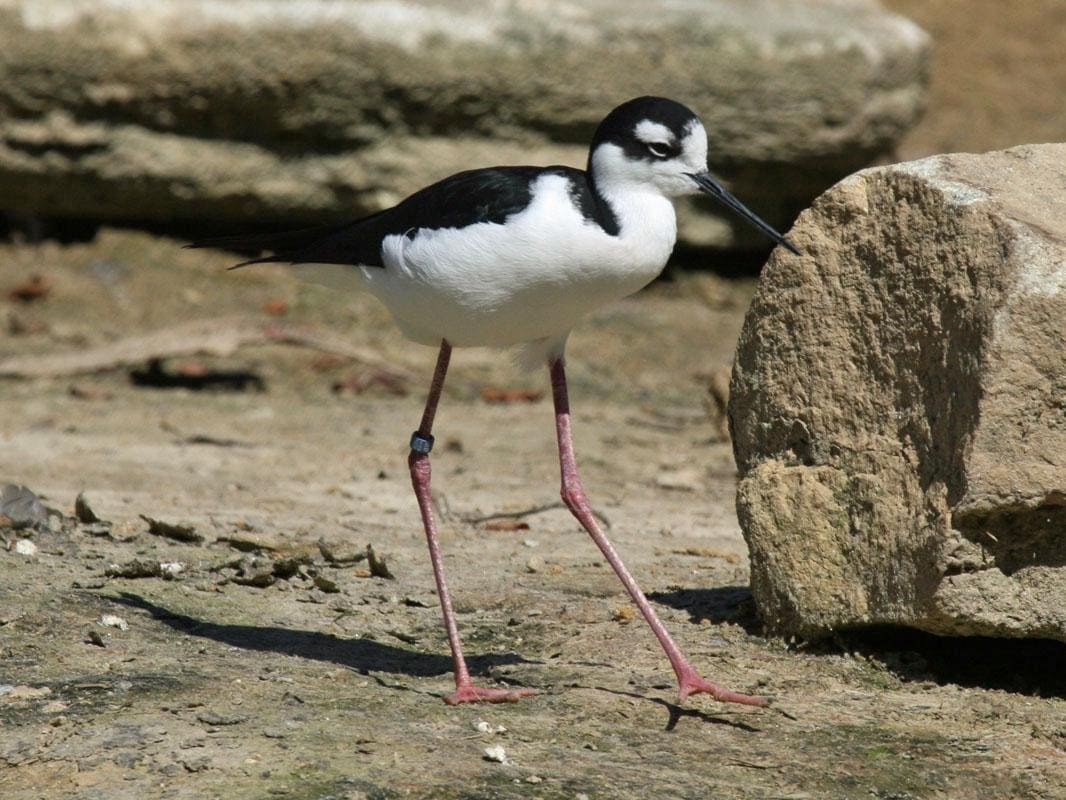 The Sylvan Heights Birds Park is an outdoor experience that allows visitors to get close and personal with the flamingos resident in the park and the friendly parakeets as they perch eagerly on outstretched arms.
These animals always want something to eat so it would be a wonderful idea to pack some seed sticks and bags of food before heading to the landing zone at the park.
The park has more than 2,000+ birds which include some of the largest collections of endangered waterfowl in the world which also happen to be the rarest you will see and interact with in the park.
Enjoy the stunning sights with amazing sounds on a self-guided tour to see the newest aviary and its tropical bird flocks from Papua New Guinea, Australia, Indonesia, and Asia.
Address: 500 Sylvan Heights Park Way, Scotland Neck, NC 27874, United States
Halifax Historic District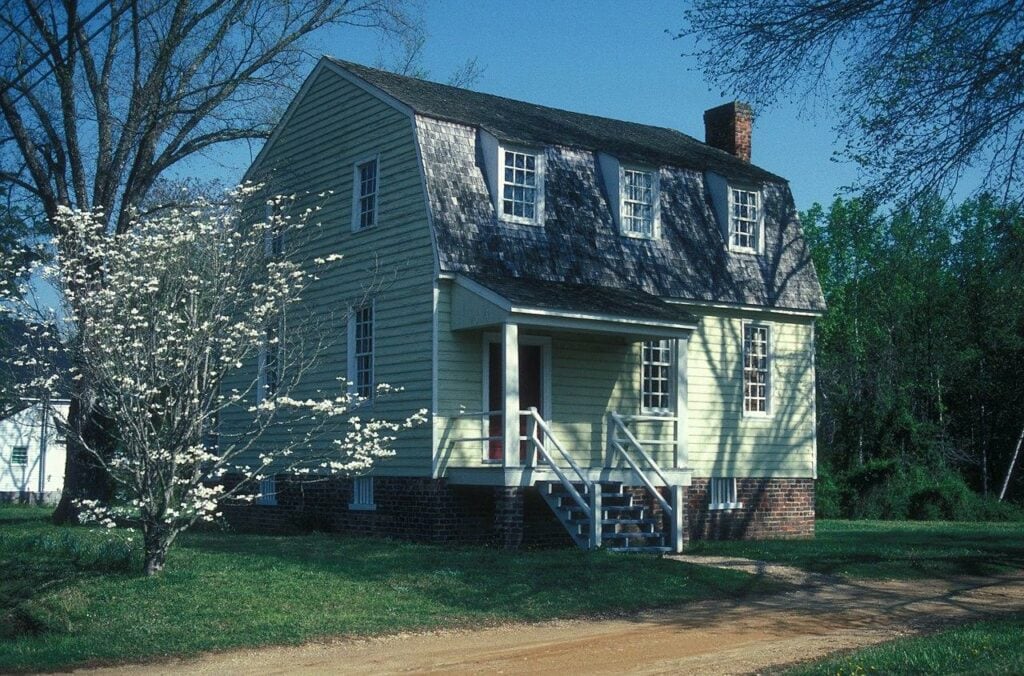 Halifax Historic District is located in Halifax County, North Carolina, United States and it is a national historic district.
It was entered the National Register of Historic Places as far back as 1970.
There are many buildings dating back to the 17th and 18th century also on the National Register that make up this district such as the Clerk's Office, Constitution House, Owens House, and Jail.
In 1776, Halifa was the location where the Halifax Resolves were signed, the county has played a significant role in the United States of America.
Other historic locations in the Halifax Historic District include the William R. Davie House, St. Mark's Episcopal Church, and many more.
✅ Also Read Things to Do in Greenville NC
Cotton Farm in Halifax County (Halifax Farm Services Inc)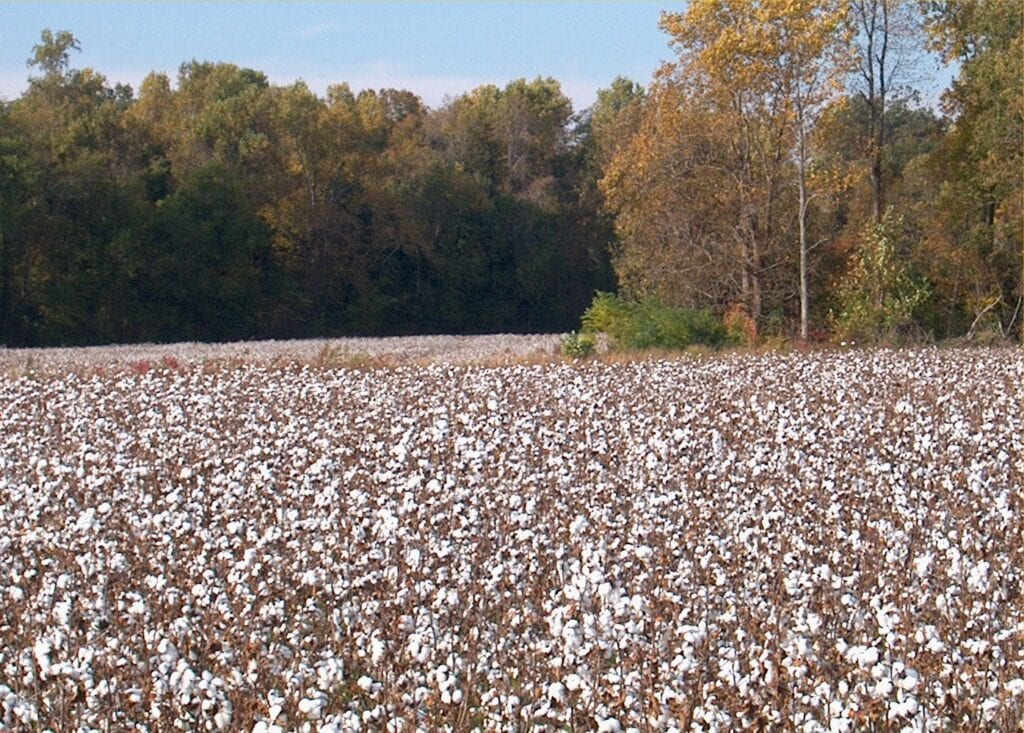 The Cotton Farm in Halifax County is one of the best places to visit and get firsthand experience of how the county's biggest cash crop has helped its small economy.
There is a Cotton Festival that is held yearly every second Saturday of October called the Hobgood Cotton Festival.
The festival is held in the small town of Hobgood and filled with fun activities and you can kick off your day with a walk around town and see the historic depot, and church.
You can also explore and eat at the Grill or food vendors, and buy items from arts and craft vendors.
There are tons of activities and games for kids. So, ensure to visit Hobgood to see the other side of Halifax County.
You can also check their Facebook page; https://www.facebook.com/halifaxfarmservice/
Address: 10680 Justice Branch Rd, Halifax, NC 27839, United States
Medoc Mountain State Park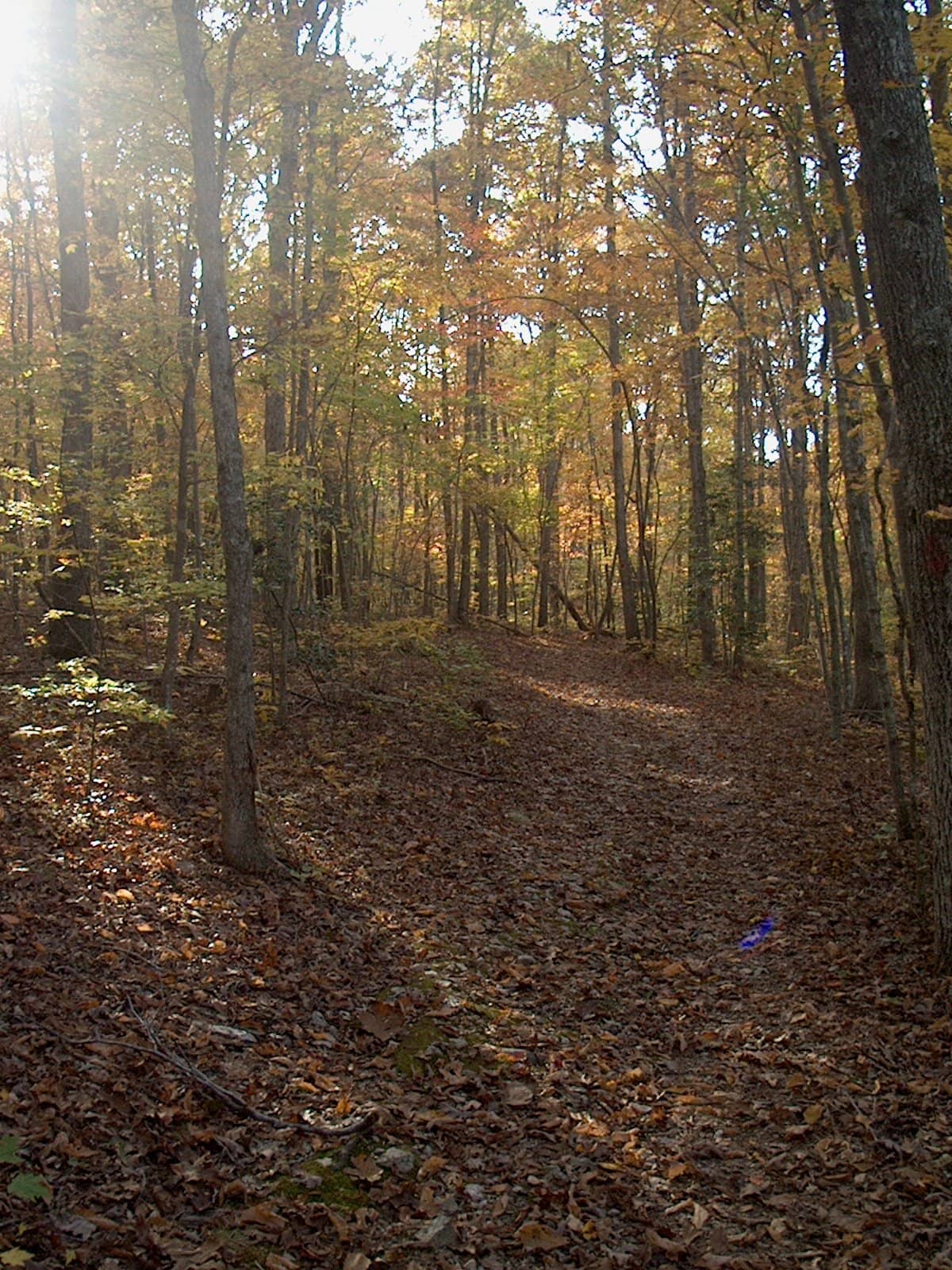 The Medoc Mountain State Park has 10 miles of hiking trails that pass along the creek climbing hundreds of feet up to the Medoc Mountain.
The ten-mile trail park serves equestrians and it is tranquillity makes it an amazing place to refresh your mind.
The park's silence is adorned with bird songs and the pileated woodpeckers drumming.
Visitors who enjoy paddling and fishing can explore the 2.5-mile flowing "Fishing Creek" that runs through the park and is known to be the neatest stream in the whole region.
There are free hikes and programs offered by the rangers here so, ensure to visit this park when you plan a trip to Halifax County.
✅ Also Read Things to Do in Gastonia NC & Gaston County
Address: 1541 Medoc State Park Rd, Hollister, NC 27844, United States
Roanoke Canal Museum & Trail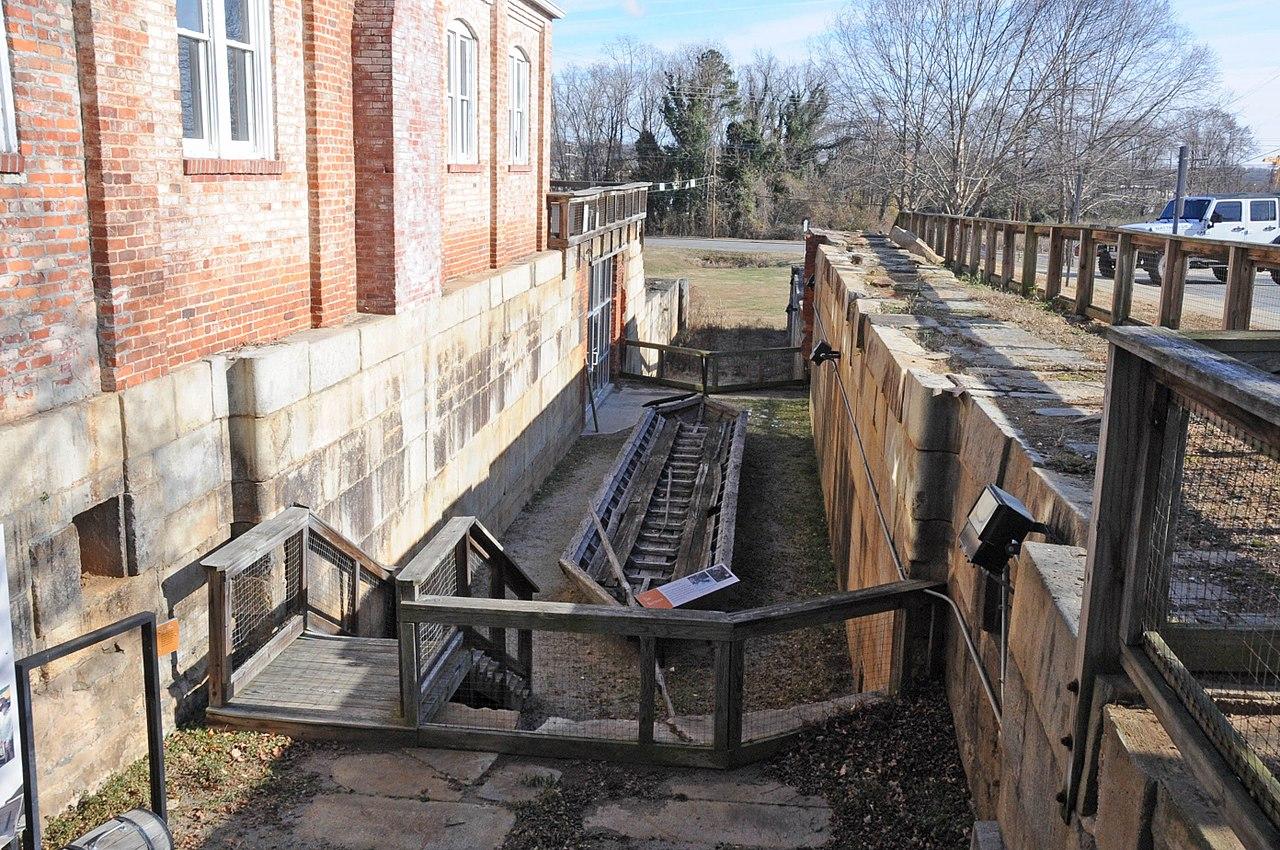 Roanoke Canal Museum & Trail is the longest museum in North Carolina and it has two levels.
It is an interactive museum with fun facts and a whole lot of knowledge about the canal and how it transformed the Roanoke River into a trade route for commercial activities back in the 19th century.
The canal was later turned into a hydroelectric power source before its preservation as a museum to tell the tales.
At a staggering 7.5 miles in length, the trail cuts across the old Roanoke Navigation and Power Canal with views of the most impressive construction works of engineering of the 18th century.
There are free bike lending services to help you explore the area.
Address: 15 Jackson St, Roanoke Rapids, NC 27870, United States
Weldon Mills Distillery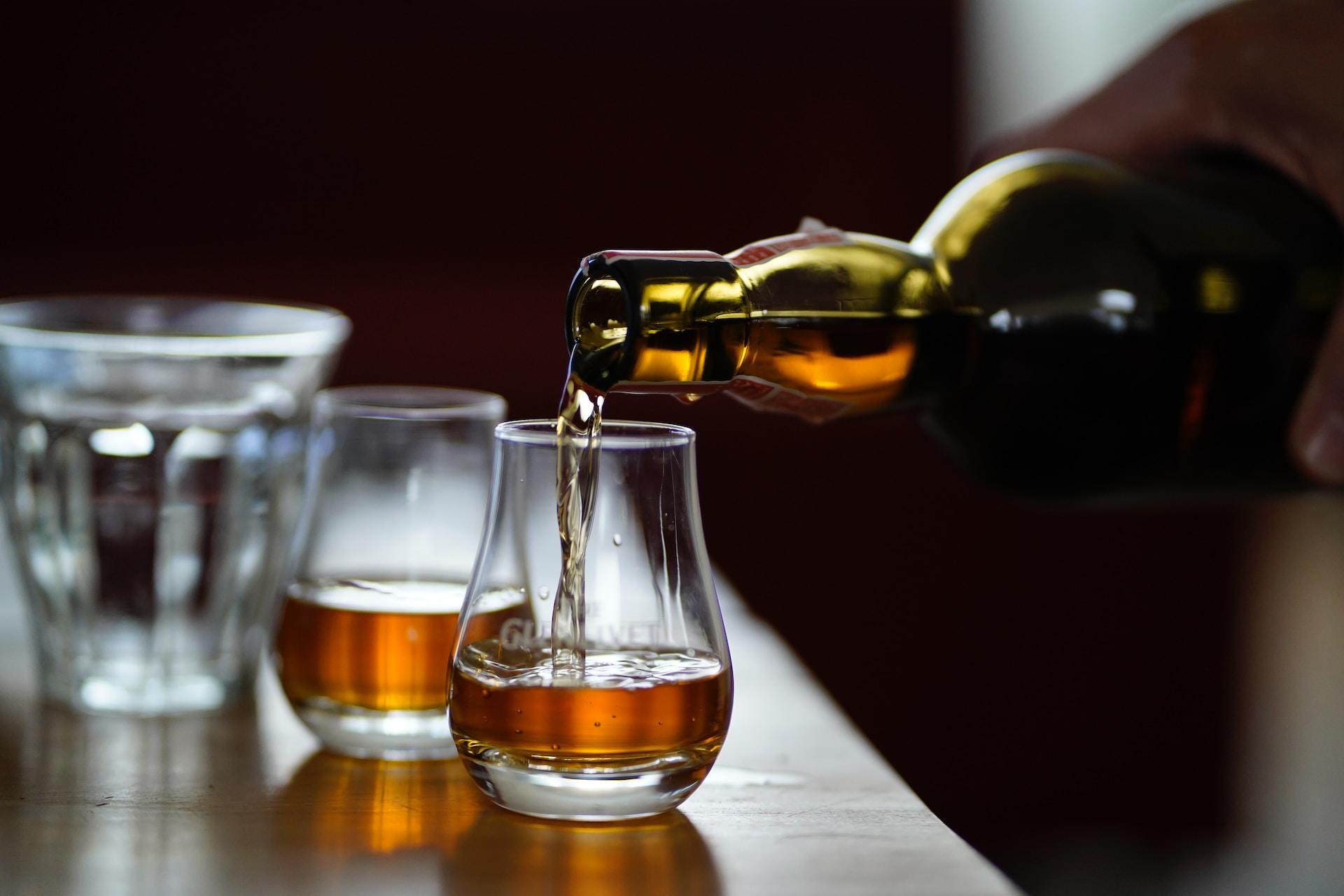 Weldon Mills Distillery is another amazing place to be in Halifax County, North Carolina, USA.
The distillery produces some of the world's best spirits including Whiskey, Gin, Bourbon, Vodka, and Tequila.
Most of its ingredients are sourced from the Roanoke River Valley and Durham, NC.
As you visit this attraction, you will get to learn and possibly meet Bruce Tyler and Michael Hinderliter, the two brains behind the business.
Visit the distillery and learn more about its process of production, accomplishments, and how it has put North Carolina on the map.
Address: 100 Rockfish Dr, Weldon, NC 27890, United States
Blue Jay Bistro Dine-in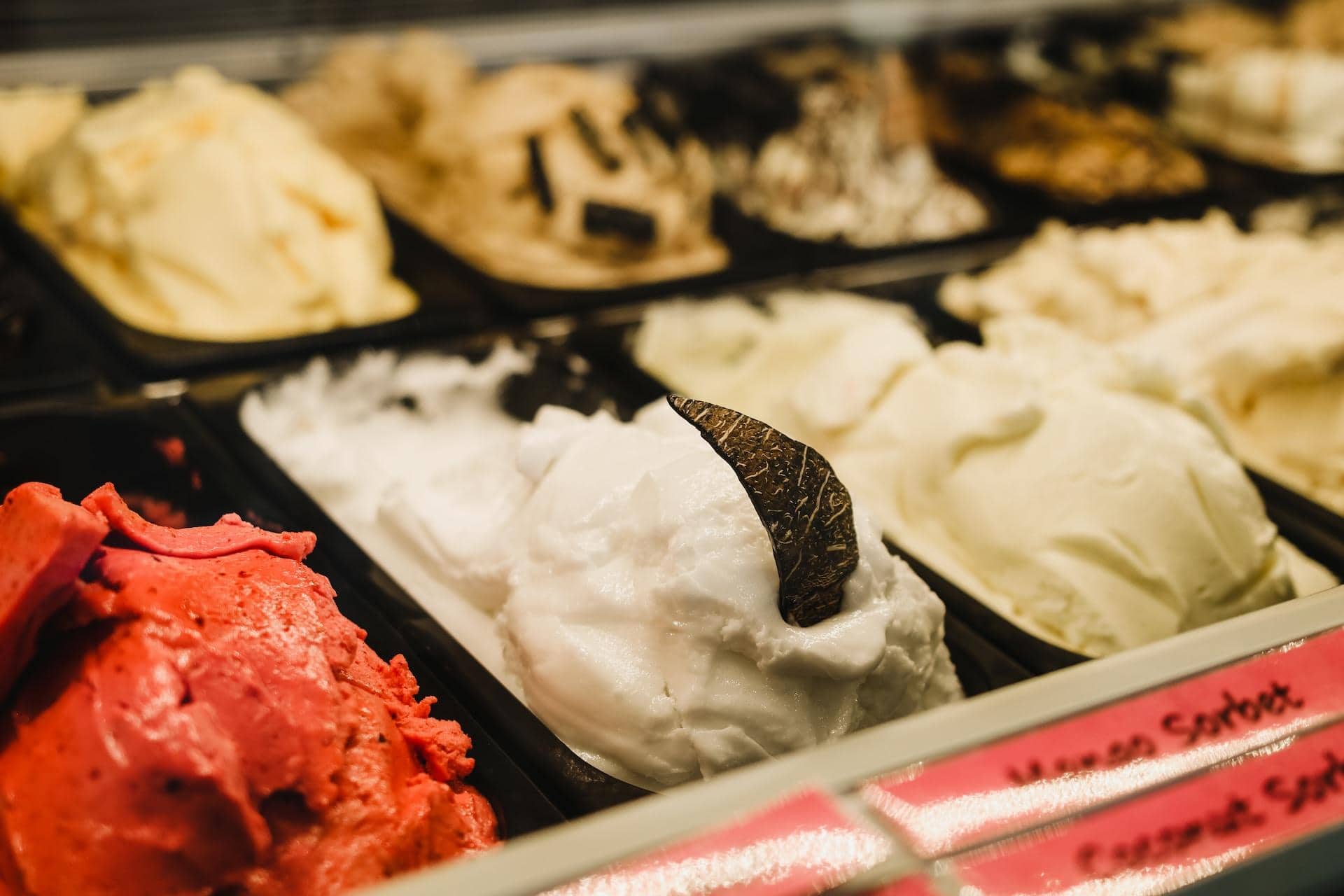 Blue Jay Bistro Dine-in is located in downtown Littleton, a town sandwiched between Halifax and Warren Counties.
The dine-in features a wonderful fine dining experience with a contemporary menu with a reflection of famous Chef Fleming's experience over the years.
They offer both regional and local delicacies with ingredients from these places to influence the North Carolina culture.
✅ Also Read Things To Do in Jacksonville NC
Address: 141 E South Main St, Littleton, NC 27850, United States
Halifax County Visitor Center Dog Run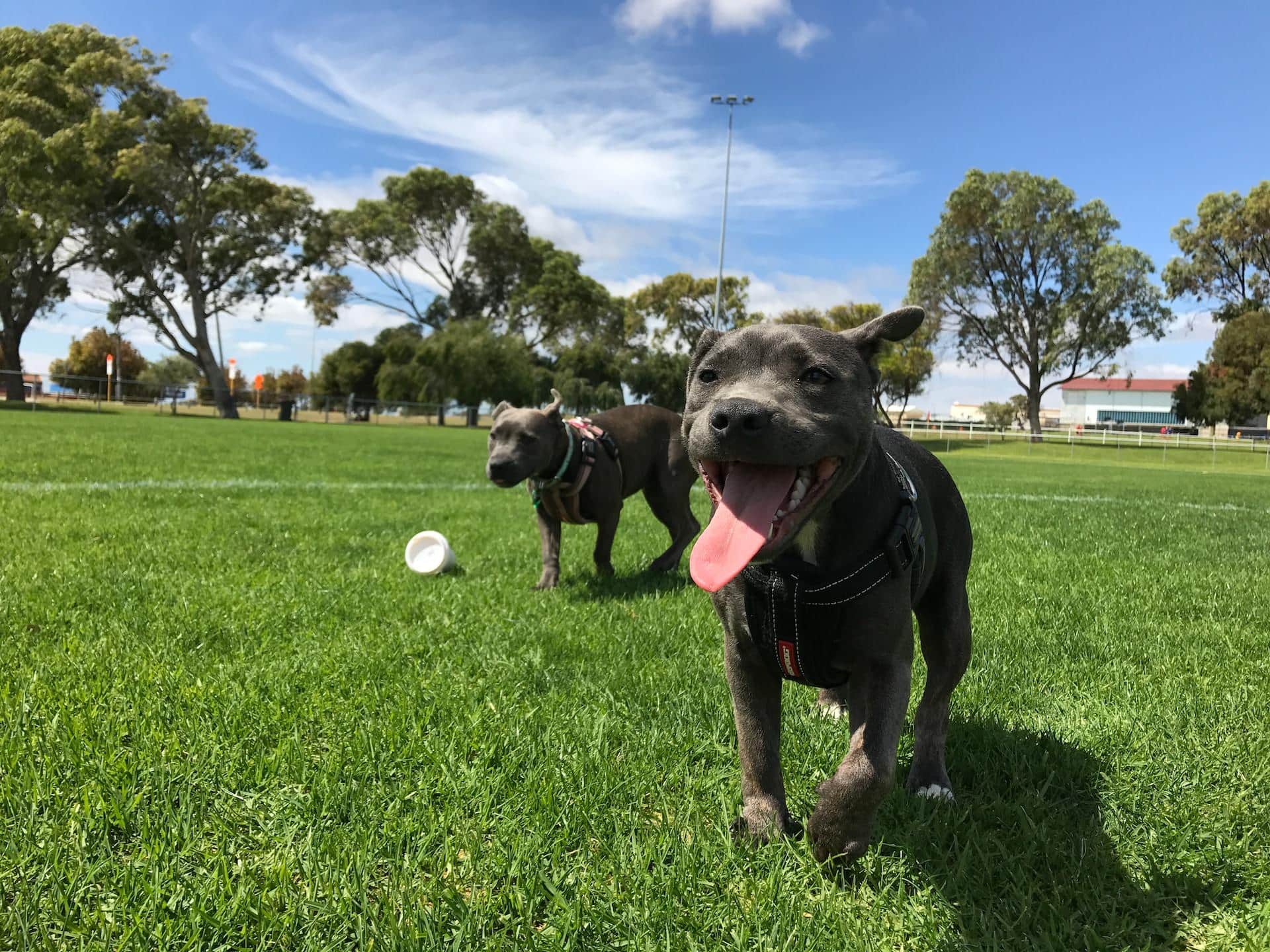 Halifax County Visitor is worth visiting located at NC Exit 173, just off I-95, for all the travel information about the top attractions and events in the area including the Dog Run.
There are two Dog Runs at the centre with dog treats and fresh water for your pets to stay hydrated and full.
It is open every day from sunup to sunset and it's an amazing place to take your dogs out for some fun time.
Address: 260 Premier Blvd, Roanoke Rapids, NC 27870, United States
Halifax Fun Horse Show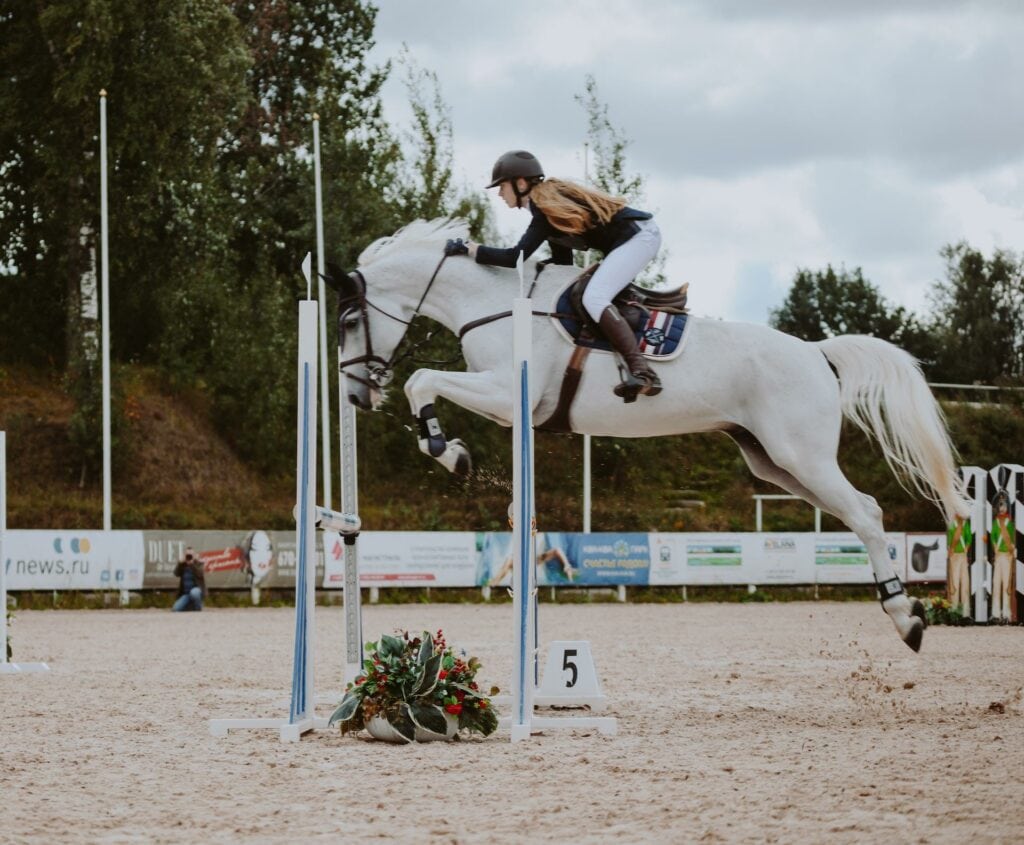 Halifa Fun Horse Show is a great place to relax and have fun with family, friends, and a group of co-workers for an entertainment-packed day both for riders and spectators.
The show brings together horse and equestrian lovers to have a wonderful time with many games to partake in.
There are no age restrictions, people of any level, different breeds of horses, and riding disciplines can participate.
Profit realized from the show is put toward vaccination clinics, horse educational programs, and maintaining Halifax County Horse Complex.
Ensure to go for this show whenever you visit Halifax.
Please check their website for show details.
Address: 54 Dog Pound Rd, Halifax, NC 27839, USA
Halifax County Motor Speedway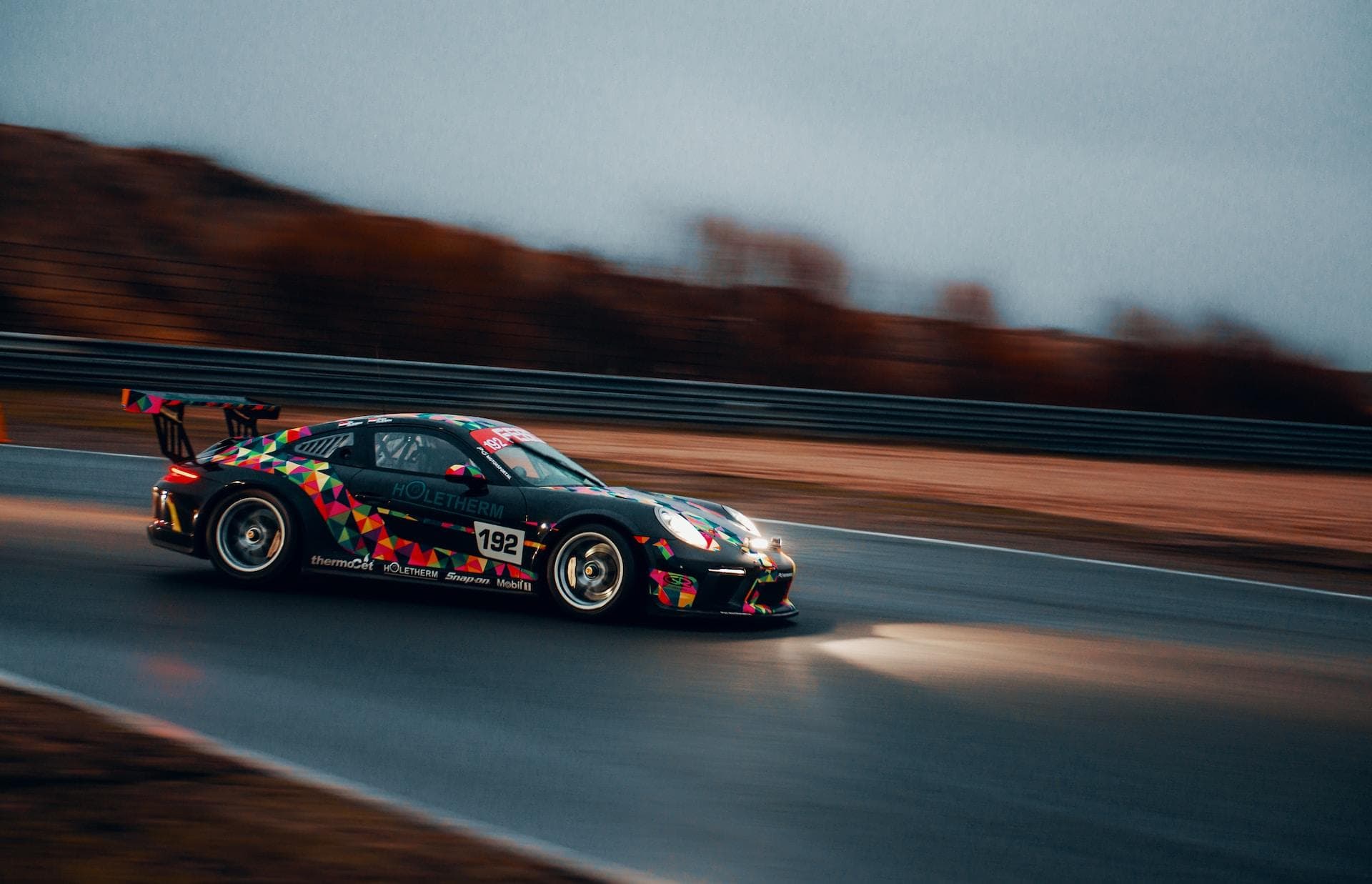 Halifax County Motor Speedway is one attraction that adrenaline junkies and car enthusiasts must see in Brinkleyville, Halifax, North Carolina.
The place was known formerly as Clary's Speedway or Clary's Motor Speedway and it was bought by new investors who reopened it in 2019.
It is a 3/10-mile local dirt track with a red clay surface that hosted many events and race series such as the Blue Ridge Outlaw Late Models, Punisher Super Street, and the Fuel Racing Series/I-95 Late Model Challenge all in 2022.
Address: 32674 NC-561, Littleton, NC 27850, United States
Conclusion
Halifax County is an amazing destination to visit with a variety of top attractions and fun activities to participate in and explore.
Regardless of your enthusiasm, love for food, or history buff, the county has enough things to do for everyone to have a fun-filled day.
From the alluring experience of Sylvan Heights Bird Park, where you can interact with different species of birds, to Halifax Historic District which houses the county's rich heritage with well-maintained historic buildings, there are tons of learning opportunities to discover and enjoy your time in the County.
Furthermore, one of the unique attractions is the Cotton Farm which offers visitors a look into the agricultural heritage of the county.
Halifax County is focused on promoting and preserving history, and local cuisine, and offering recreational activities which makes it an ideal destination for you.
So, make sure you add these things to do in Halifax for your next trip.