Greenville, North Carolina is a quaint town that's full of agricultural and educational excellence, and it has quite a few interesting local secrets that you likely wouldn't know unless you studied it closely.
When it was first formed in 1771, the city was called Martinsborough, but then it was moved three miles from its original site and re-named Greeneville after General Nathanael Greene, a Confederate War hero.
No matter its name, it's been founded for longer than the USA!
It's also home to the renowned East Carolina University, which actress Sandra Bullock attended in the 1980's! Here are 15 Things to do in Greenville, North Carolina.
River Park North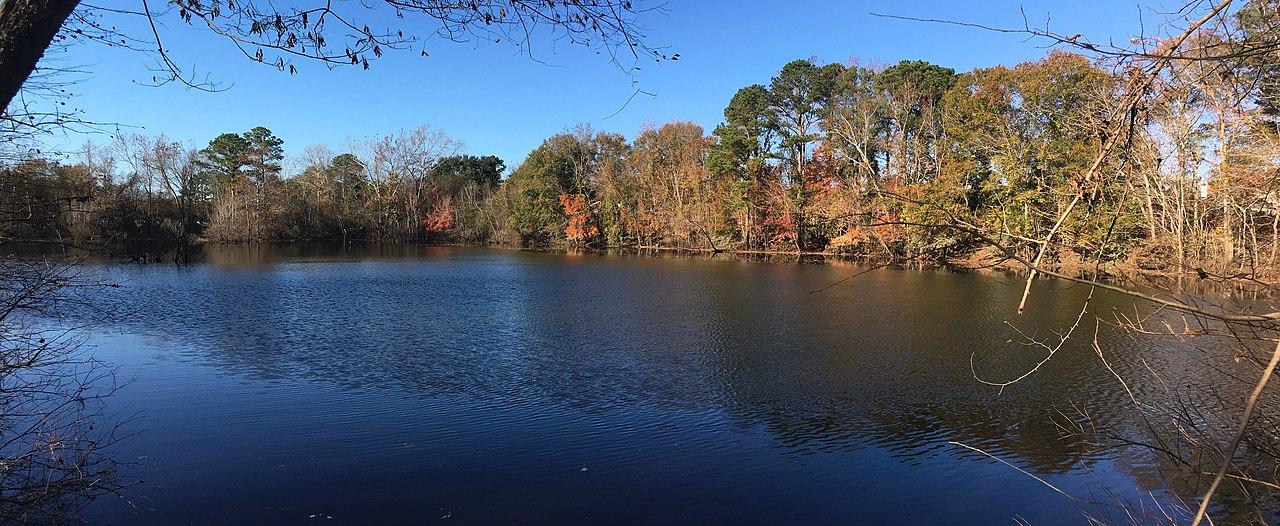 If you're looking for an outdoor adventure in Greenville, look no further than River Park North.
The park contains 324 acres along 1.2 miles of the Tar River and it's set up for numerous fun outdoor activities.
There are 5 ponds and 2 piers for fishing, as well as rental boats, 5 different camp sites, 3 hiking trails, over 40 picnic tables (some of which with grills), a sand volleyball court, and depending on the time of year you visit, pedal boating.
There's also a fossil pit, where you can discover things like coral and shark's teeth.
Address: 1000 Mumford Rd, Greenville, NC 27834, United States
Dowdy–Ficklen Stadium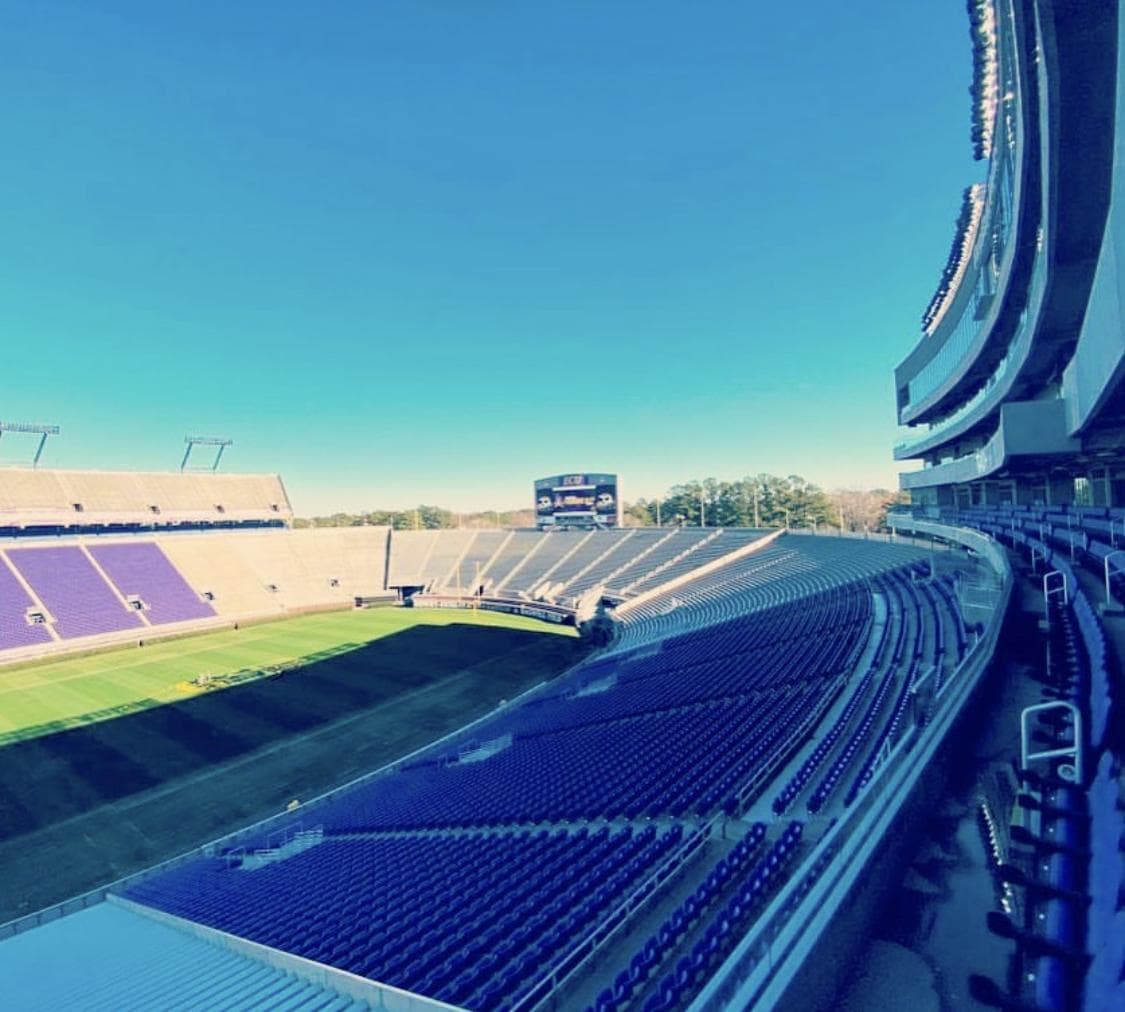 Football fans should definitely check out the Dowdy-Ficklen Stadium while they're in Greenville.
This huge stadium on the southern edge of the ECU campus can hold 50,000 people.
It's referred to as "Rowdy Dowdy", and just before kickoff at ECU games, Jimi Hendrix's Purple Haze booms through the speakers.
The stadium has been standing and hosting games since the 60's, and every year fans flood in to watch the ECU Pirates play in the fall.
Address: 100 Ficklen Dr, Greenville, NC 27858, United States
Greenville Greenway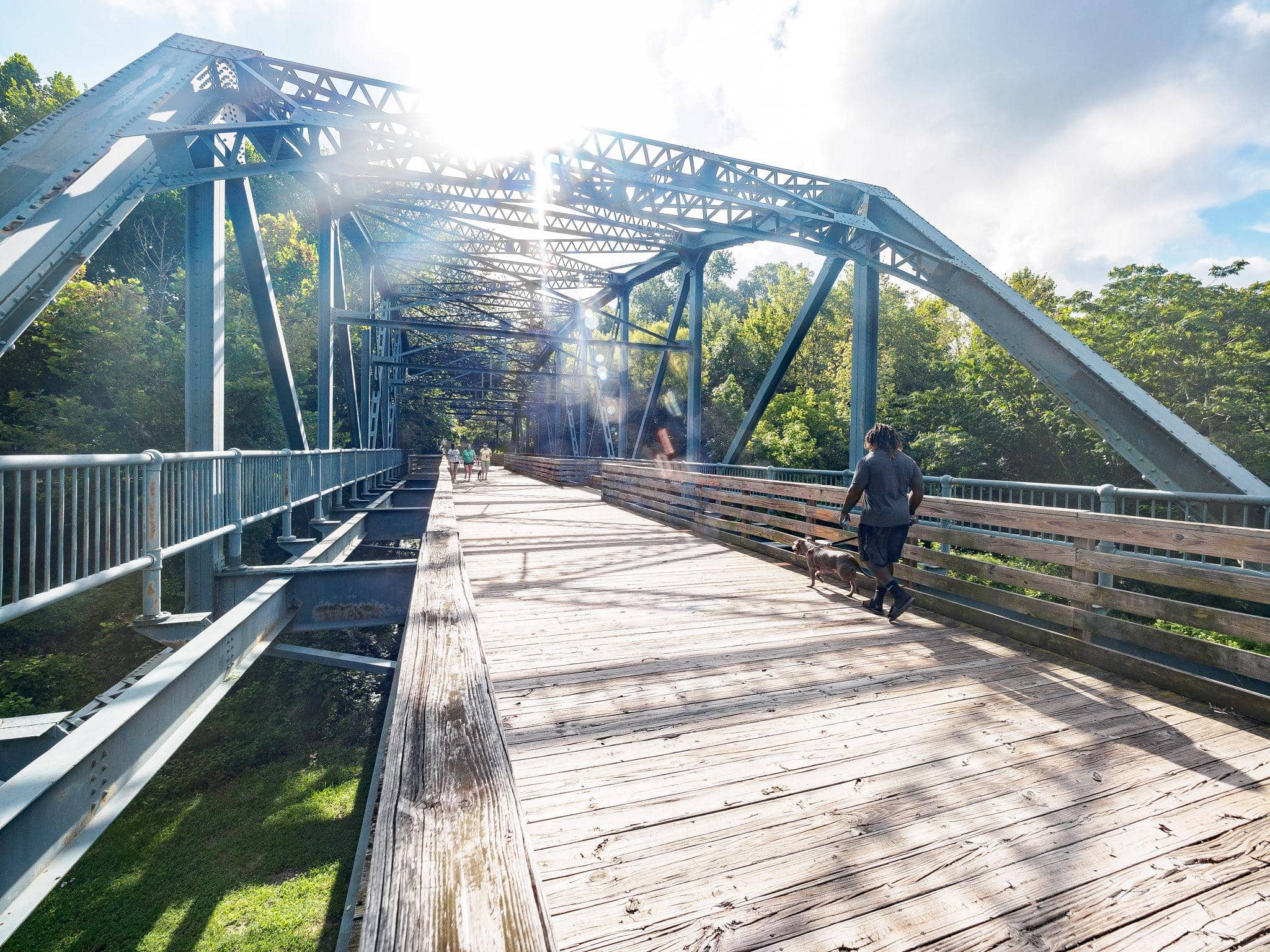 Greenways are most often walking or hiking trails that focus on conservation projects, have various amenities along them, and connect businesses, neighborhoods, public transportation stops, parks, and more- and the Greenville Greenways accomplish this all!
The Greenville Greenway is a sprawling 9 miles long and connects the Greenville Town Common, "The Grid" neighborhood around ECU, the ECU campus and Athletics Campus, the Greenville Dog Park, Green Springs Park, Elm Street Park, and more.
Along the way you'll pass bridges, enjoy scenic overlooks, and picnic areas.
Check more about this visitgreenvillenc.com
South Tar River Greenway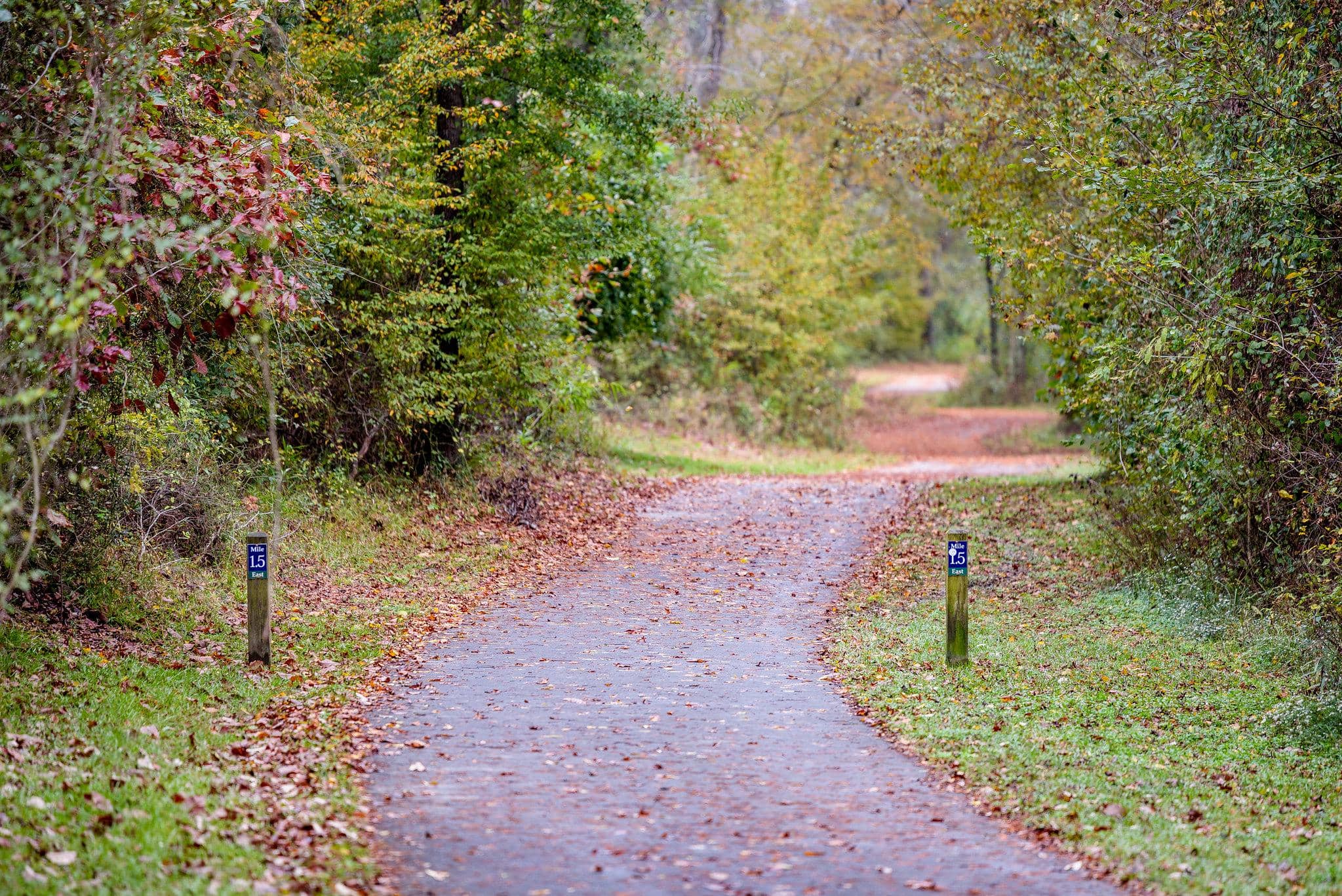 You want to go for a scenic walk but don't quite think you have an entire 9 miles in you?
Don't sweat it! The South Tar River Greenway is connected to some of the other Greenville Greenways, but is only 3.1 miles long.
It's all paved, as well, and the West end of it leads into the Town Common, making it ideal for leisurely strolls with the whole family.
It also runs along the Tar River, and there are boat and river access points along the trail, making for some pretty scenery along your walk.
A word to the wise, you may want to start on the Town Common end because the other end can be tricky to find with GPS.
Address: Greenway, Greenville, NC 27858, United States
Greenville Little Leagues TOSC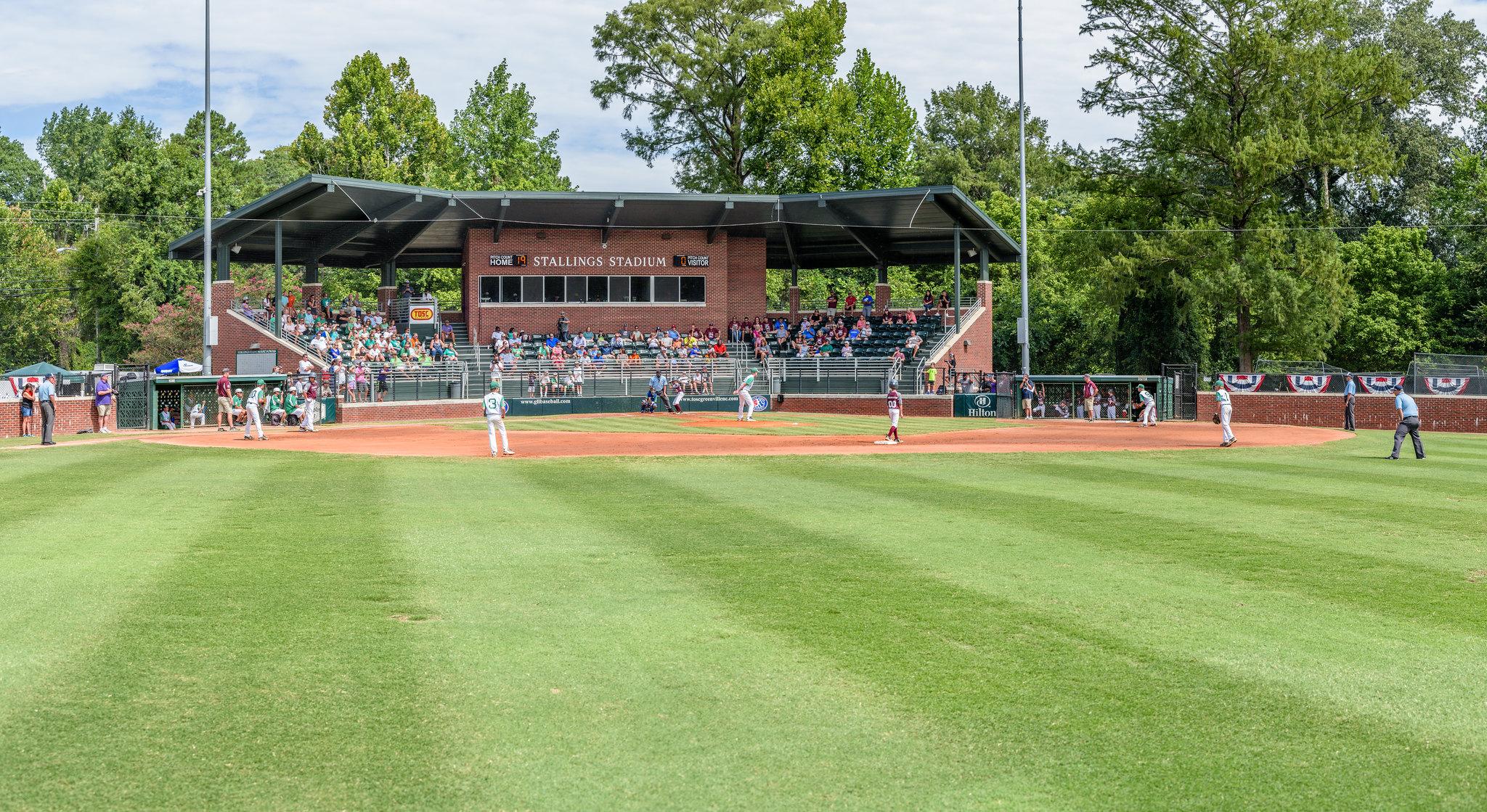 The TOSC, or Tournament of State Champions, is a little league baseball championship on the state level for 8-10 year olds, and 9-11 year olds.
For more than a decade, Greenville, North Carolina was the home of the TOSC, but it moved to Wilson, NC in 2020.
But, don't fret, you can still check out Stallings Stadium at Elm Street Park, which has been hosting little leagues games since the 1950's.
Whether you're a local looking for a new activity for the kiddos, or you're looking for some family fun while visiting Greenville, it's worth checking out the little leage scene
Check their Facebook page for upcoming tournaments.
Address: S Elm St, Greenville, NC 27858, United States
Kayaking the Tar River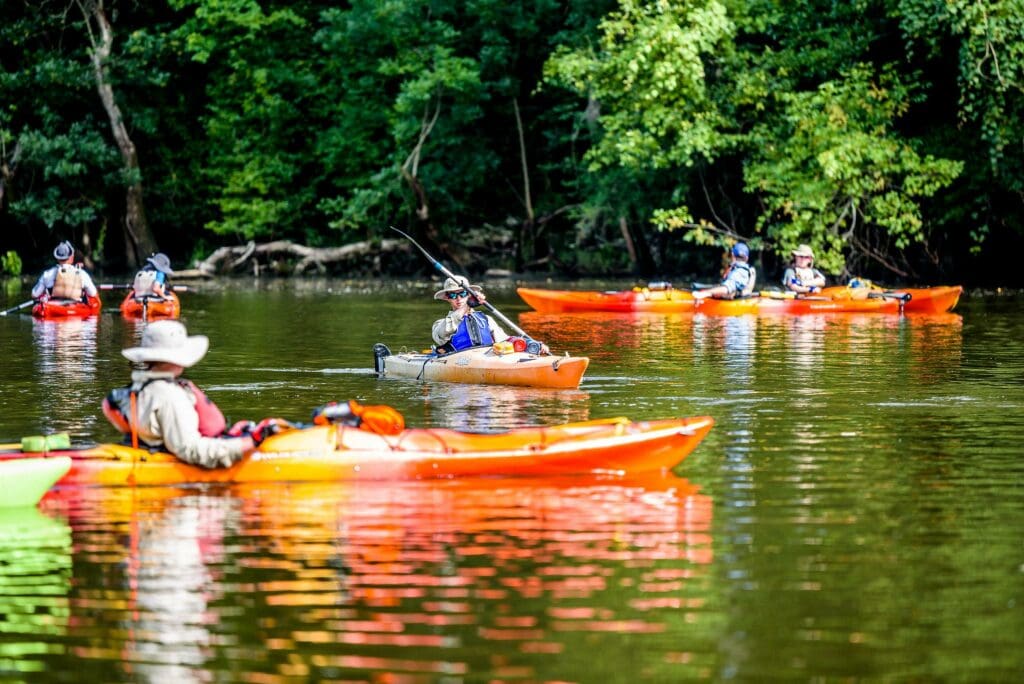 If you're looking for a more aquatic adventure, then you should definitely consider kayaking on the Tar River.
You can either opt for a guided tour, or rent kayaks, paddleboats, canoes, or SUP boards and explore the waterway on your own.
The Tar River is typically calm and slow, and because it's surrounded by trees and growth there's a lot of shade to by had which makes for a leisurely trip down the river.
And because it butts up against the forest, you're likely to see all sorts of animals, like beavers, deer, herrings, and bald eagles.
Check this website for mor informations.
Greenville Sunrise/ Sunset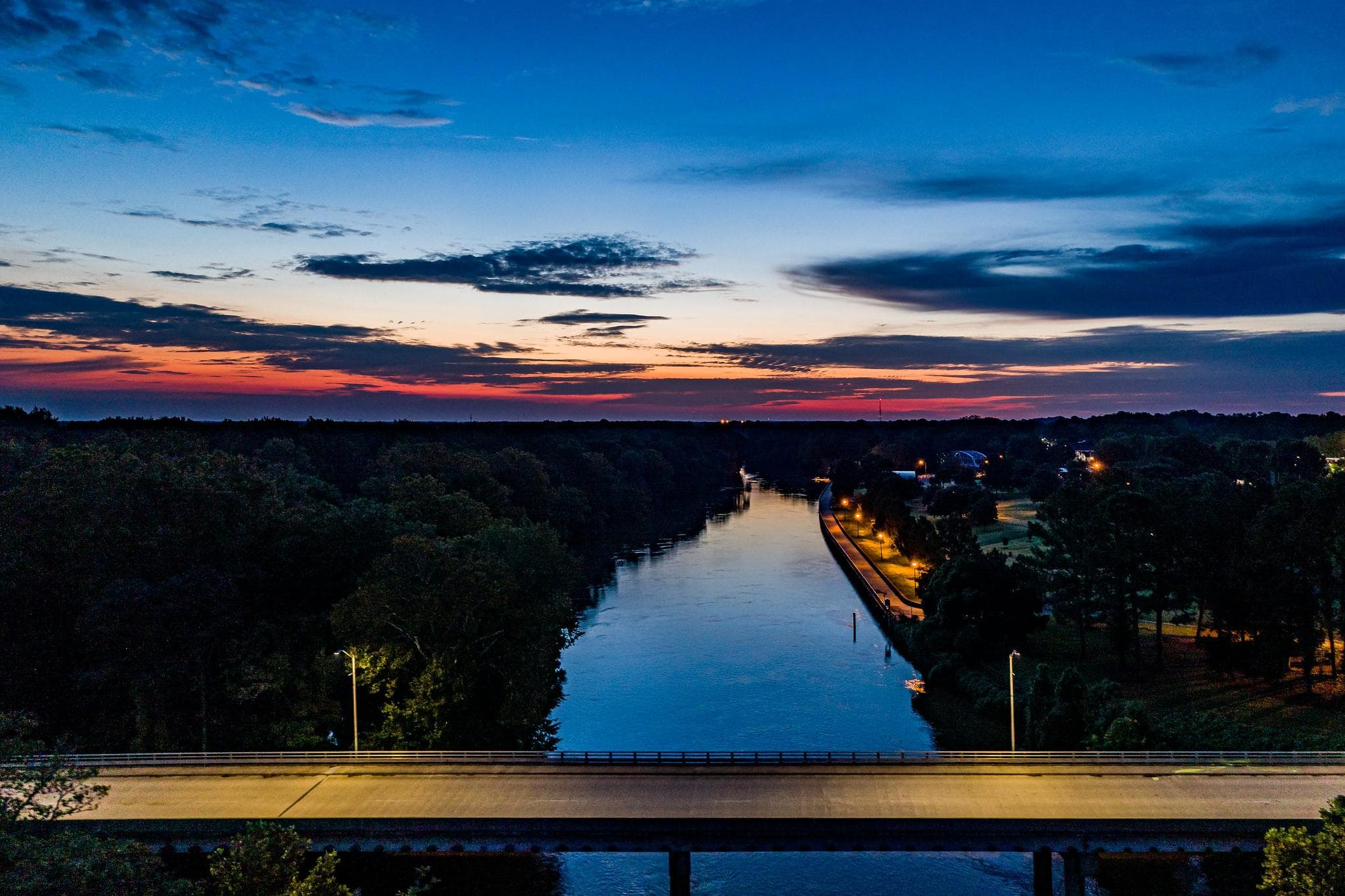 Artists, photographers and poetic souls will rejoice and stand in awe of the beauty that surrounds Greenville during both sunrise and sunset.
You could head over to River Park North, which is pretty most any time of day.
For viewing inside Greenville, you could make sure you're staying at the Courtyard by Marriott because if you get the right room you can score an excellent view of the river right from your room!
Here is the address to River Park North.
Address: 1000 Mumford Rd, Greenville, NC 27834, United States
Greenville community garden on Stancill Drive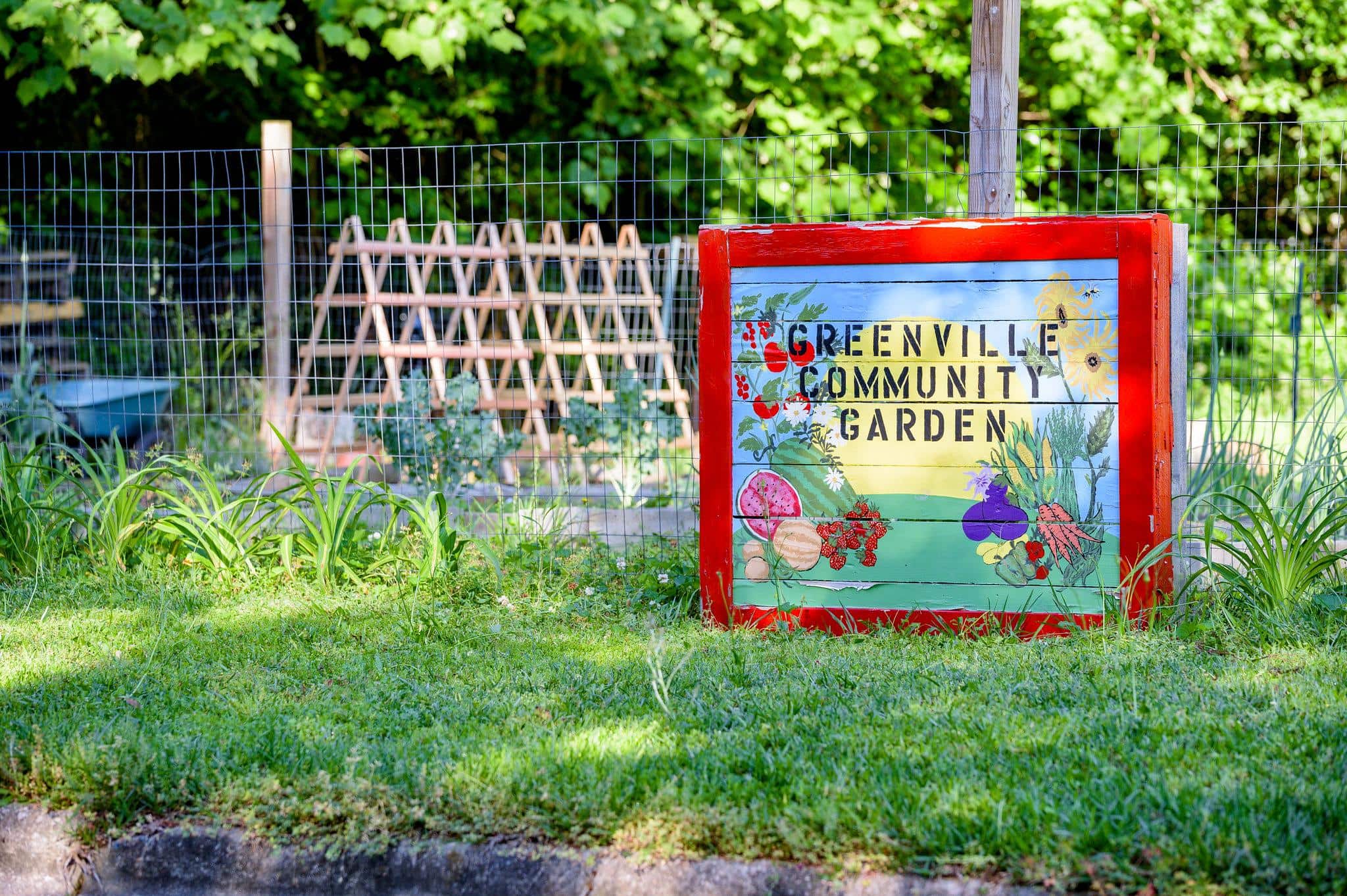 A community garden is a great way to connect with, well, the community!
Locals in Greenville near the Meadowbrook or Tar River neighborhoods can enjoy growing their own food, experiencing reduced crime, and witnessing a nicer-looking neighborhood.
Tourists, on the other hand, can partake in socialization, learn from experienced gardeners, and pick up valuable tips, all while possibly getting their hands on some home-grown produce.
Additionally, neighborhood associations in the area offer plot leasing options, and they frequently organize monthly garden work days for residents.
Address: 209 Stancill Dr, Greenville, NC 27858, United States
Greenville Grooves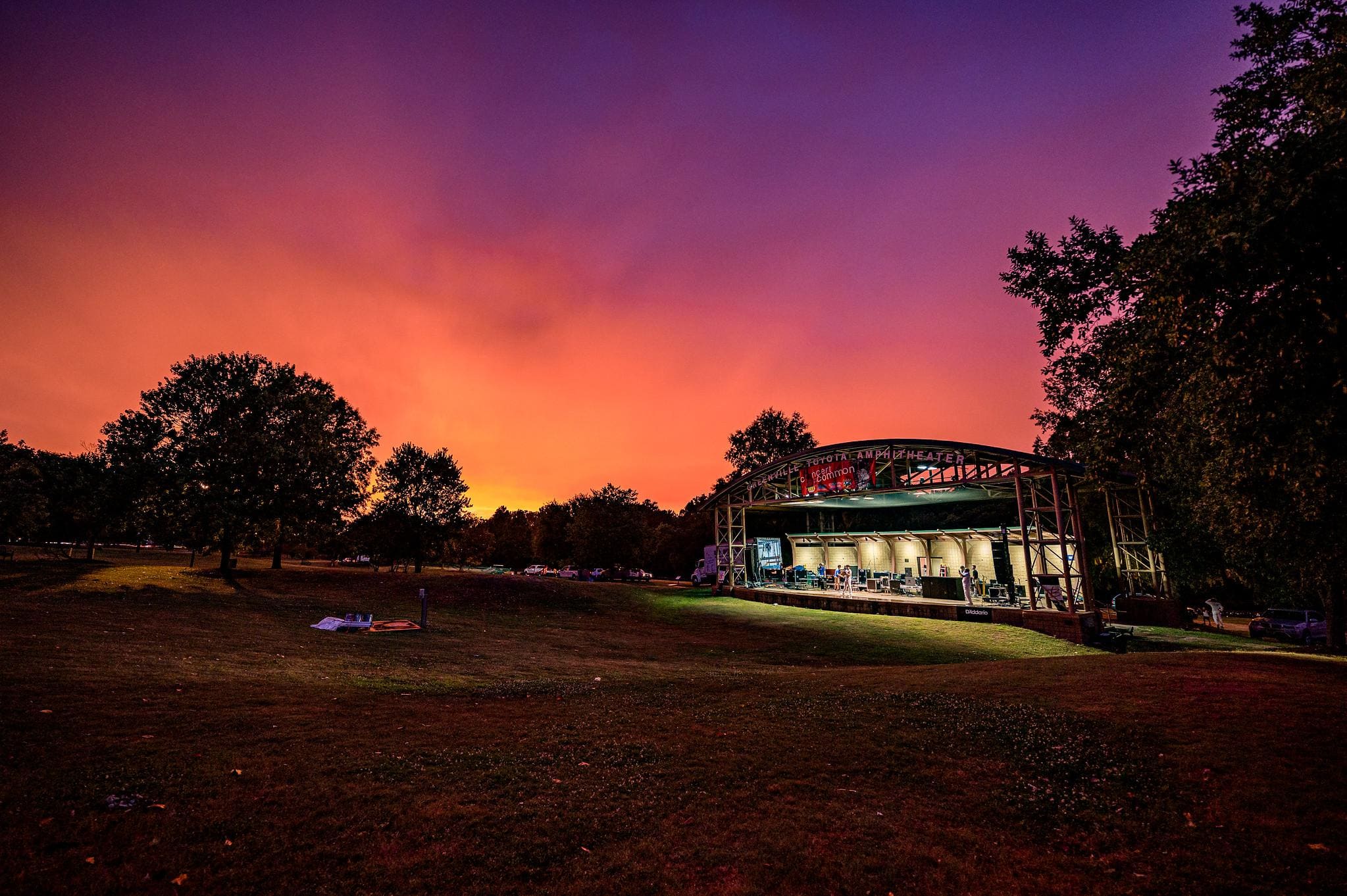 Greenville Grooves is an annual local music festival in June to honor African American Music Appreciation Month.
It's held in the Greenville Town Common and usually features Carroll Dashiell, who is a professor at the East Carolina University School of Music, as well as a local legend in the jazz scene.
Not only is there lots of jazz and Motown music, there are food trucks, vendors, and an exciting display of fireworks.
And probably best of all, it's free!
You can check upcoming festival here.
Greenville Museum of Art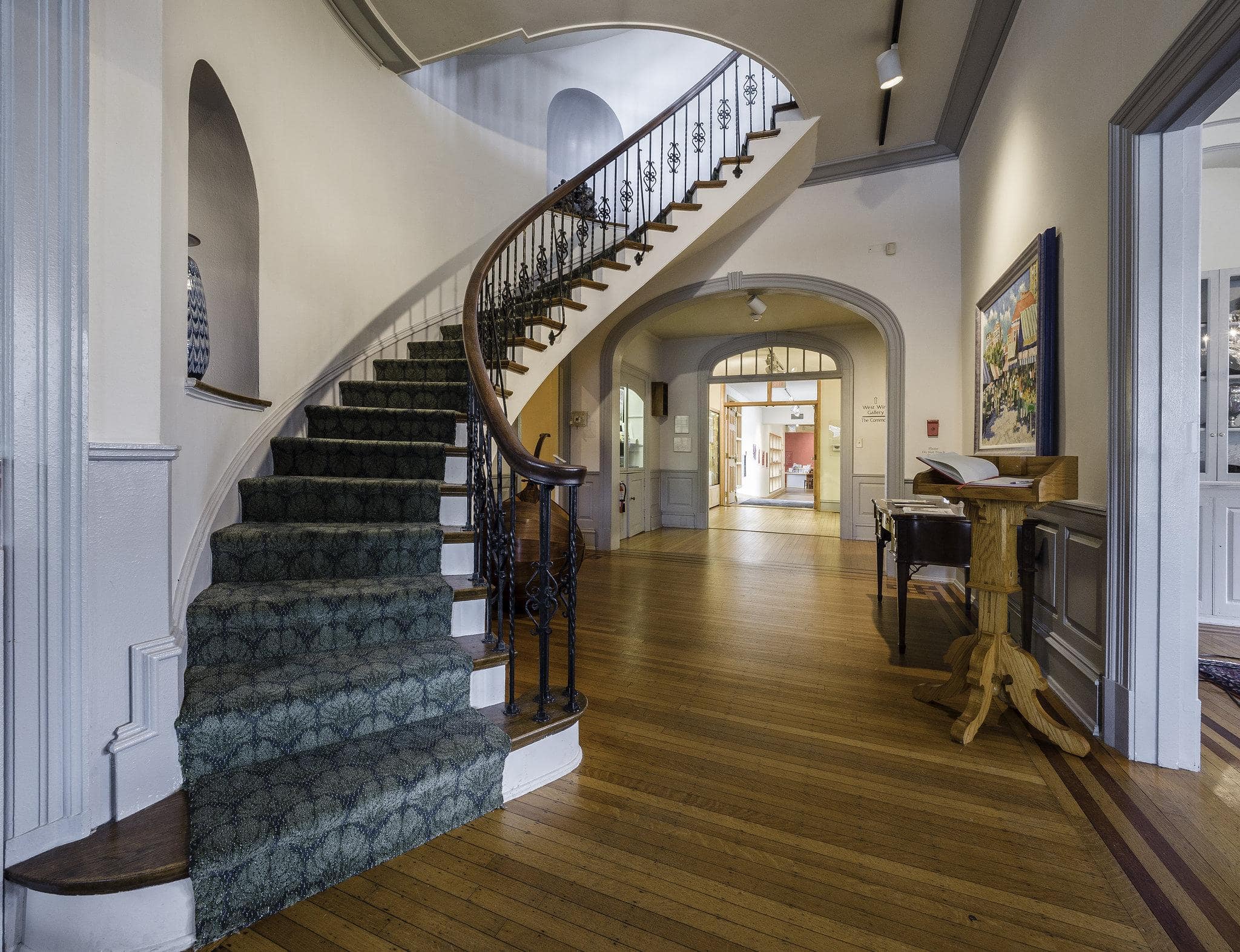 Whether you're an art lover, want to check out a local museum while you're on vacation, need something to do with the kids, or want an interesting date idea, the Greenville Museum of Art has your back!
It features art from both local and national artists, promotes numerous events throughout the year, hosts traveling exhibits, and offers various workshops and art classes.
Listen to lectures, or take part in programs, or tours at Greenville's beacon of cultural enrichment! Many of its exhibits and events are free, unless admission is otherwise stated.
Address: 420 College St, Greenville, SC 29601, United States
Greenville Aquatics & Fitness Centre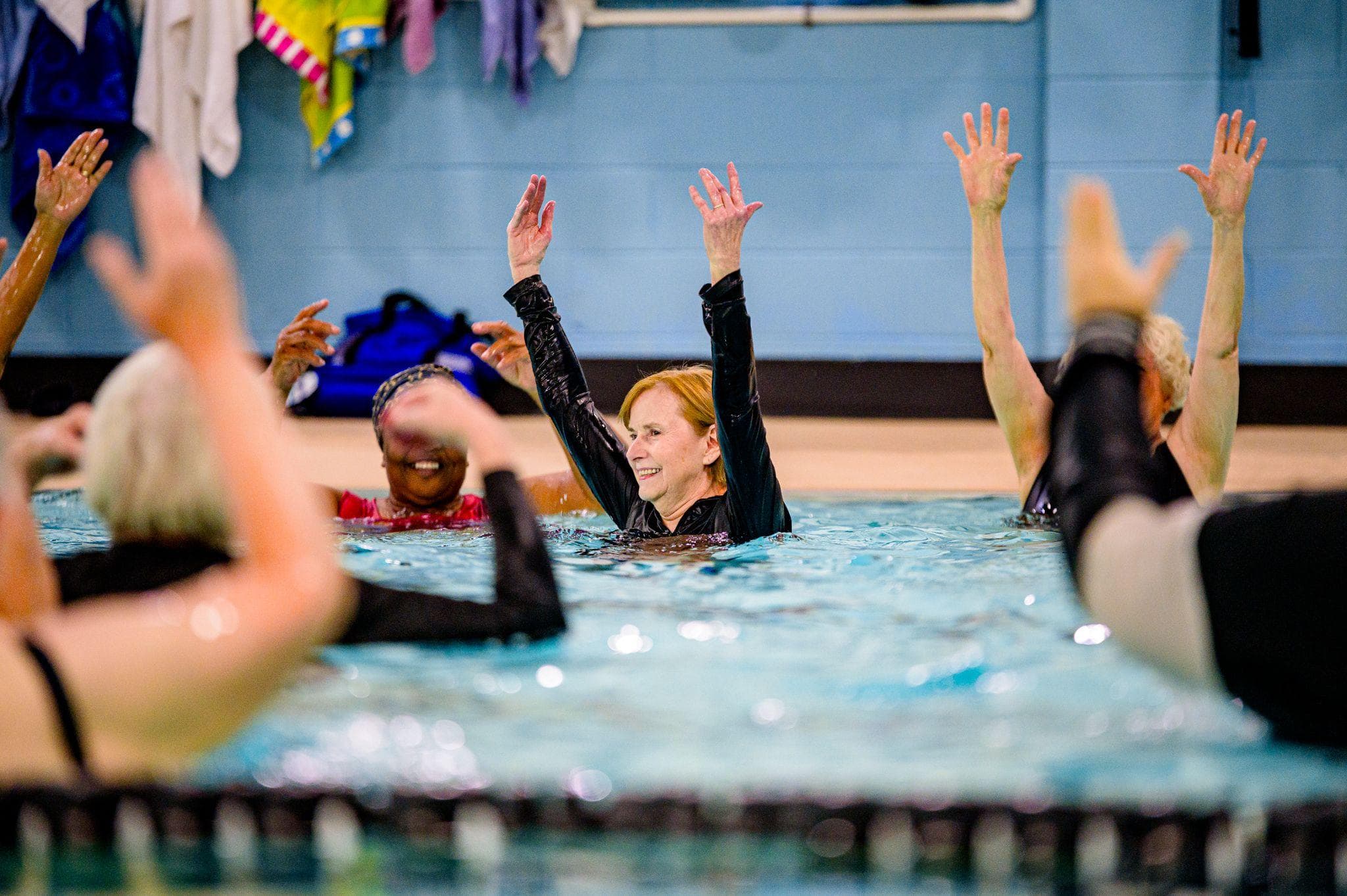 Looking for a safe place to help you meet your fitness goals?
The Greenville Aquatics & Fitness Center has both strength training and cardio fitness equipment, a basketball court, an indoor heated pool, swim lessons, water aerobics and more.
There are frequent events like health presentations to help educate you about your body and how to live a more healthy lifestyle.
The Greenville Aquatics & Fitness Center requires a paid monthly membership fee, but you can catch deals on it if you watch their Facebook page!.
Link here: https://www.facebook.com/GvilleAquatics/
Address: 921 Staton Rd, Greenville, NC 27834, United States
Wildwood Park NC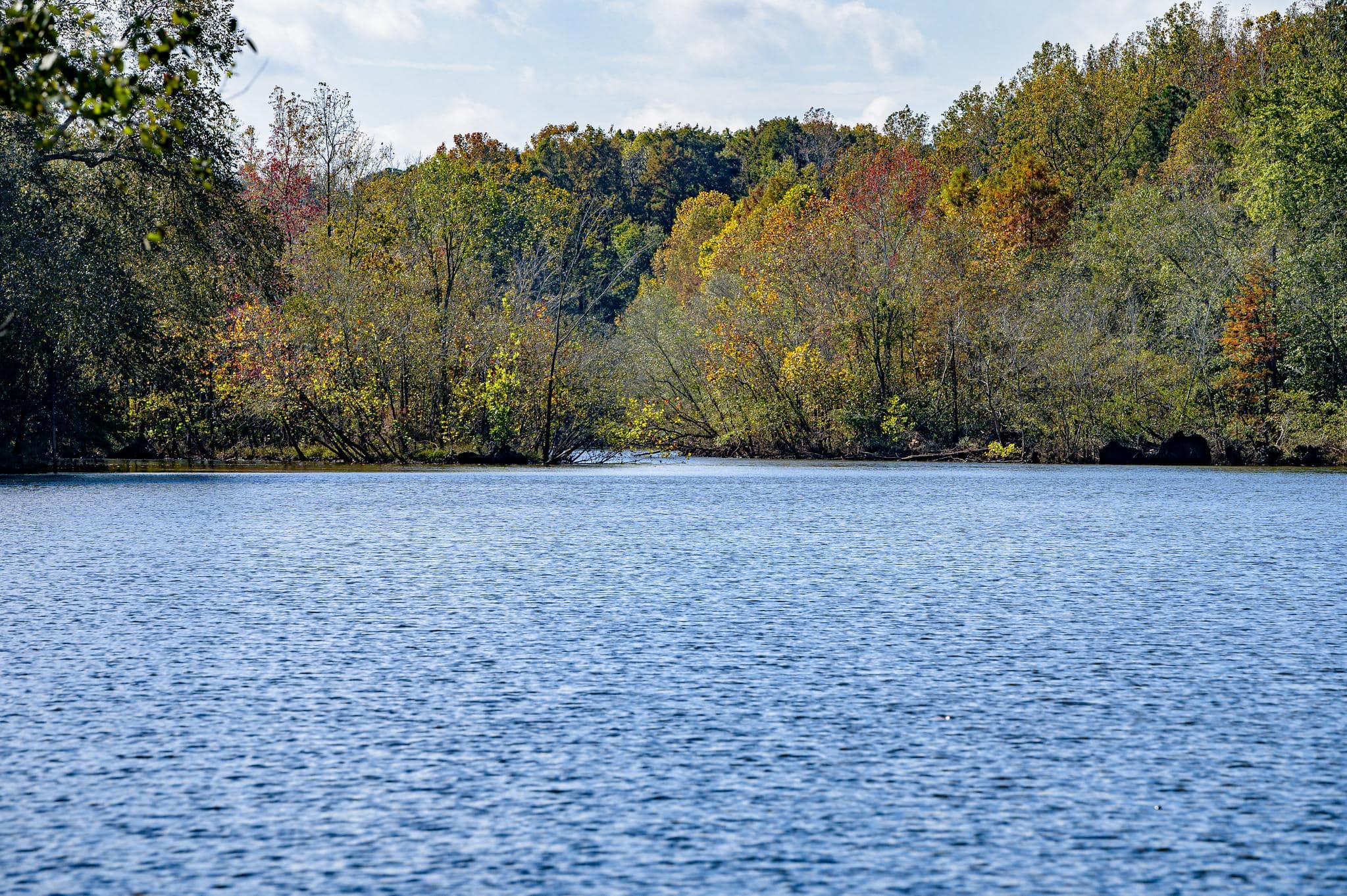 Another thing to do in Greenville is checkout the brand-new Wildwood Park.
It's 365 acres and features two lakes and a huge playground. One particularly exciting recent development is the Wildwood Park Bicycle Skills Course and Pump Track.
What you may not know about Greenville is that it's a big deal when it comes to BMX. In fact, late great BMX icon, Dave Mirra was a resident of Greenville.
So this Bicycle Skills Course and Pump track gives aspiring BMX and mountain bike riders a place to practice their moves.
The pump track allows for not only bikes, but also scooters, skateboards, etc. T
here's even a bike course for the younger children, and six miles of bike trails. Currently, it's not easy to reach the West side of the park, but a pedestrian bridge and trail is in construction.
Address: 3450 Blue Heron Dr, Greenville, NC 27834, United States
Uptown Greenville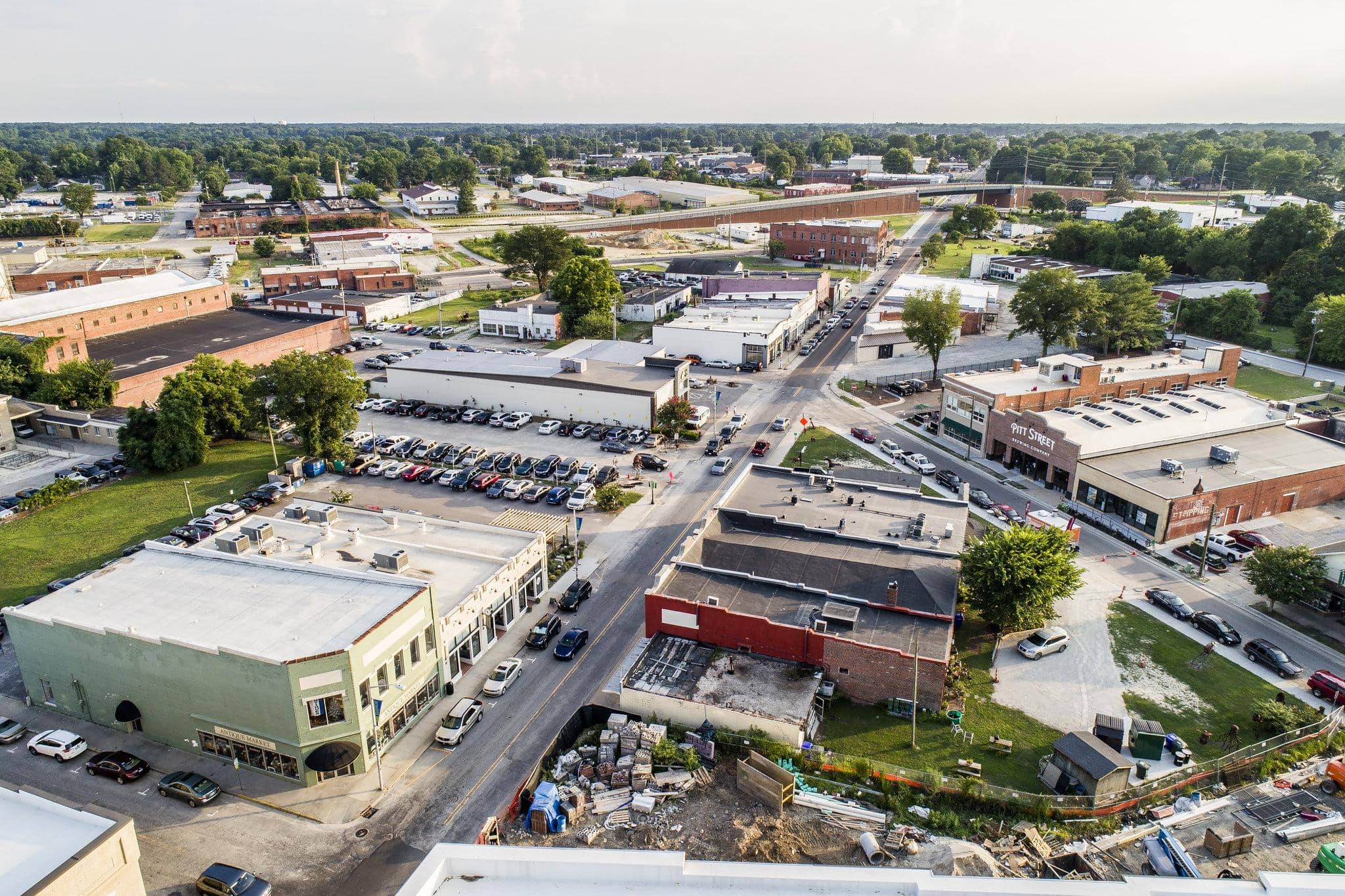 Uptown Greenville has recently changed its name and been rebranded as Downtown Greenville.
Downtown Greenville is a gorgeous entertainment district. It features more than 35 restaurants and craft breweries, all independently owned.
It hosts several different events and concerts throughout the year, and it contains some roof-top bars and live music venues.
Business people and entrepreneurs head downtown because there are several coffee shops and cafes that are great places to work in a peaceful setting.
And there are more than 9 miles of walking or biking trails on the Greenville Greenway. And if you're looking for a place to shop, Downtown Greenville is the place to be.
Stumpy's Hatchet House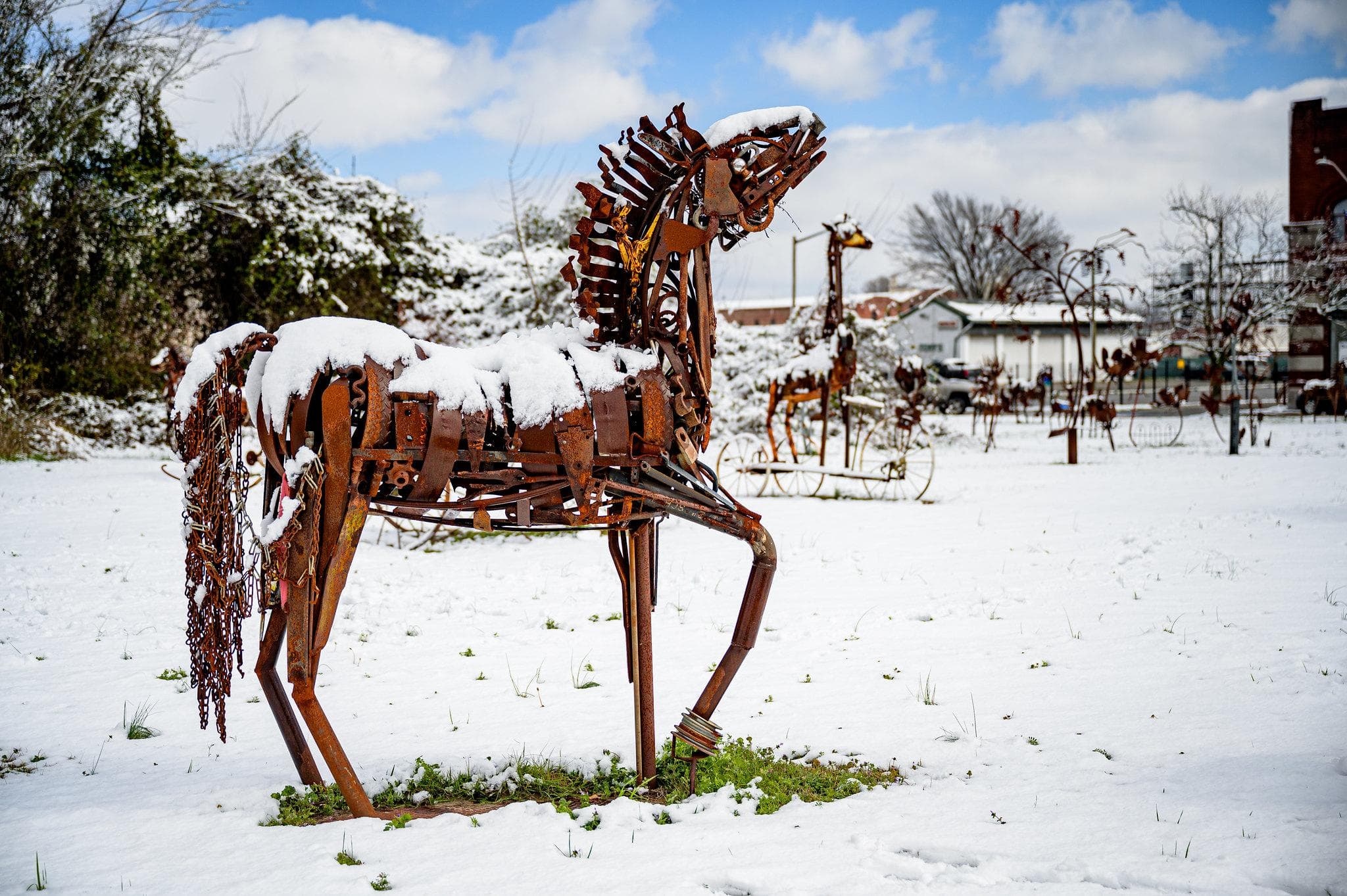 This is an attraction for the truly daring! At Stumpy's Hatchet House, you can learn all about hatchet throwing.
They have several different pits, like the "Peach Pit" "Brad Pit", and the "BBQ Pit", all of which are separated by wire cage.
You'll get 10-15 minutes of training before throwing, so you're not left to figure it out on your own.
This is an 18+ establishment, and you're allowed to bring your own beer or wine, so long as you're over 21 years old.
Address: 816 Dickinson Ave, Greenville, NC 27834, United States
Uptown Brewing Company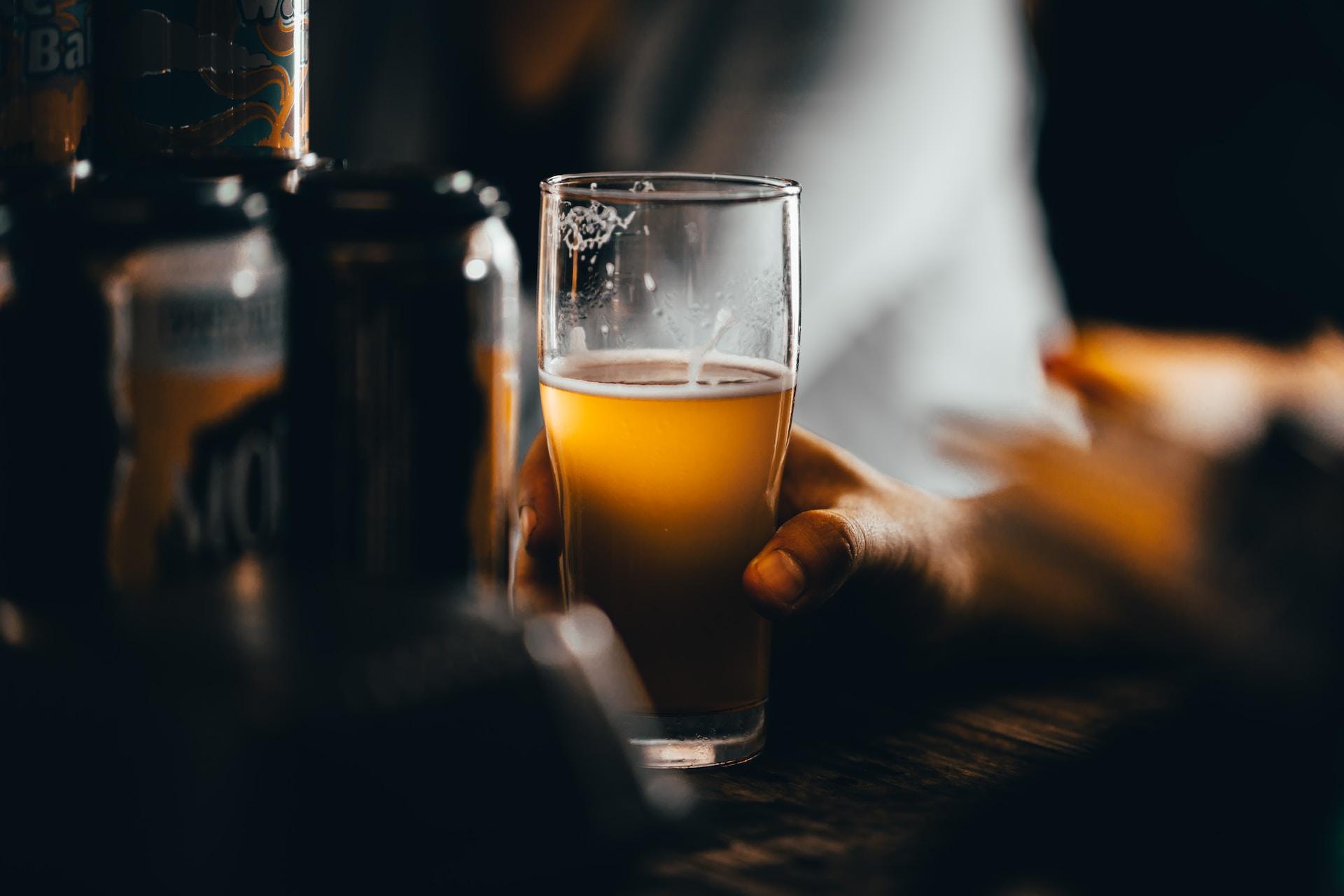 Uptown Brewing Company is a unique drinking experience because everything they keep on tap is brewed in-house.
They have Pale Ale, Coffee Stout, IPA, Wheat Ale, and a few seasonal drinks, some rotating small batches, nitro pours, and a gluten-free apple cider, so there's something for everyone!
And no matter where you sit in this artfully restored 90 year-old-building, you'll be able to see the brew floor.
You can even take a tour, as long as they have the staff to facilitate it.
Address: 418 Evans St, Greenville, NC 27858, United States
Conclusion
Greenville, North Carolina is a Southern town full of history and culture, with amazing views and lots of things to do.
Whether you're an avid outdoorsman, an adventurous type, the active type, or the artistic type, you're sure to discover something new.
Make sure that you add a few of these things to your list the next time you're in Greenville!