Maybe you've never heard of Gastonia, North Carolina, but it's actually a pretty big city.
It's one of the biggest satellite cities in the Charlotte metropolitan area.
No matter which time of year you choose to visit, the temperature will be accommodating.
It's hot and humid in the Summer, and it's one of those places where people say "It's the humidity that gets ya!", but if you want to avoid the Summertime mugginess, Winters are typically mild with the possibility of a "dusting" of snow, but not usually mountains of it.
Here are some things you can do in Gastonia, North Carolina and Gaston County.
Schiele Museum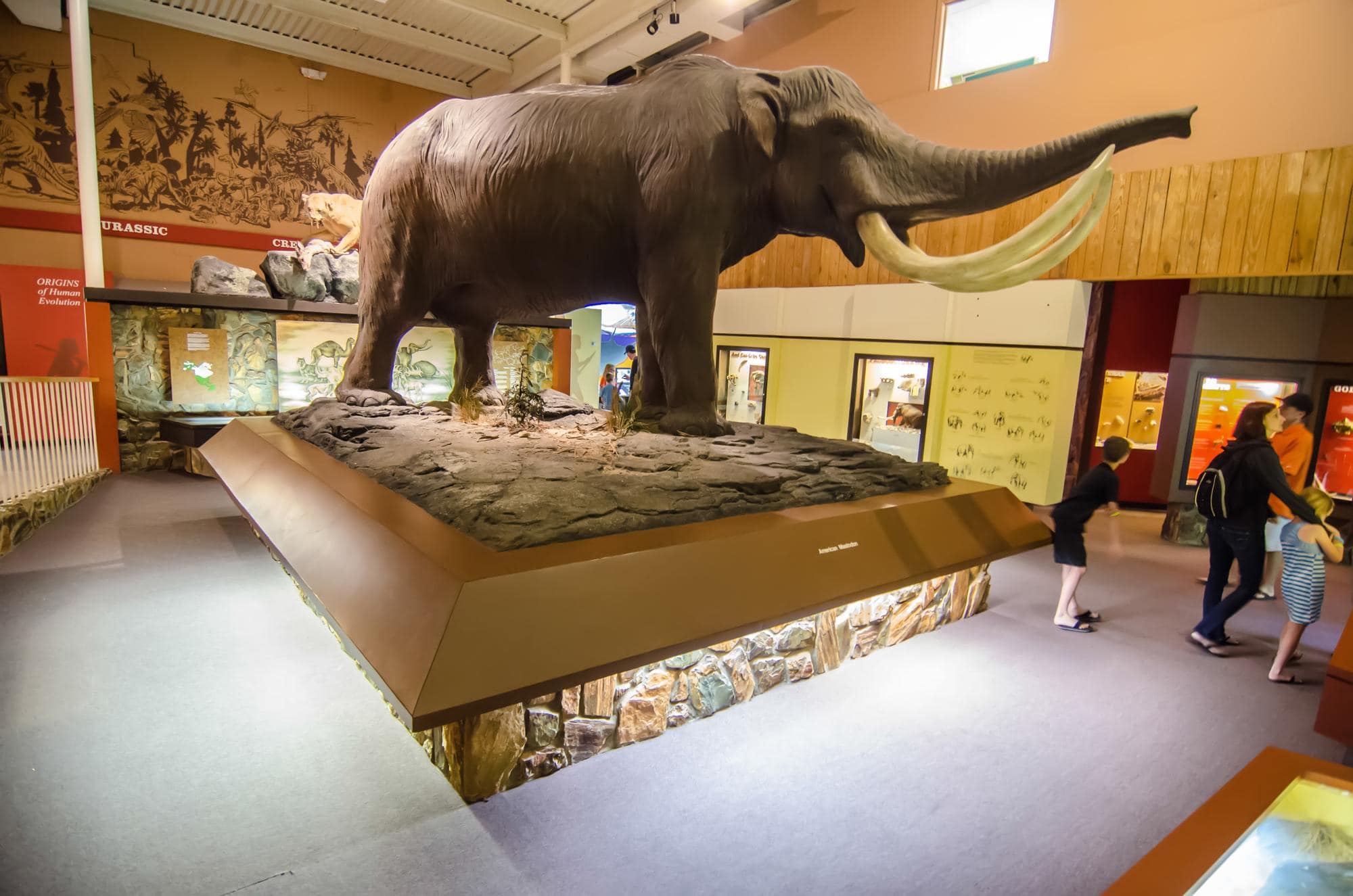 If you're looking for a fun and uniquely educational experience for adults and kids alike, then the Schiele Museum is a great choice.
It's in an elite group of only 70 different museums nationwide that are named as affiliates of the Smithsonian Institution, so you just KNOW it's a good one!
Some of its permanent fixtures include natural history galleries, a working farm for kids to explore and work in, a planetarium, and the Southeast's largest collection of mounted land animals.
If you're local, you should definitely check out their Facebook page for events, such as free admission days, or unique education experiences (like one this October about turkeys!).
Address: 1500 E Garrison Blvd, Gastonia, NC 28054, United States
Rotary Centennial Pavilion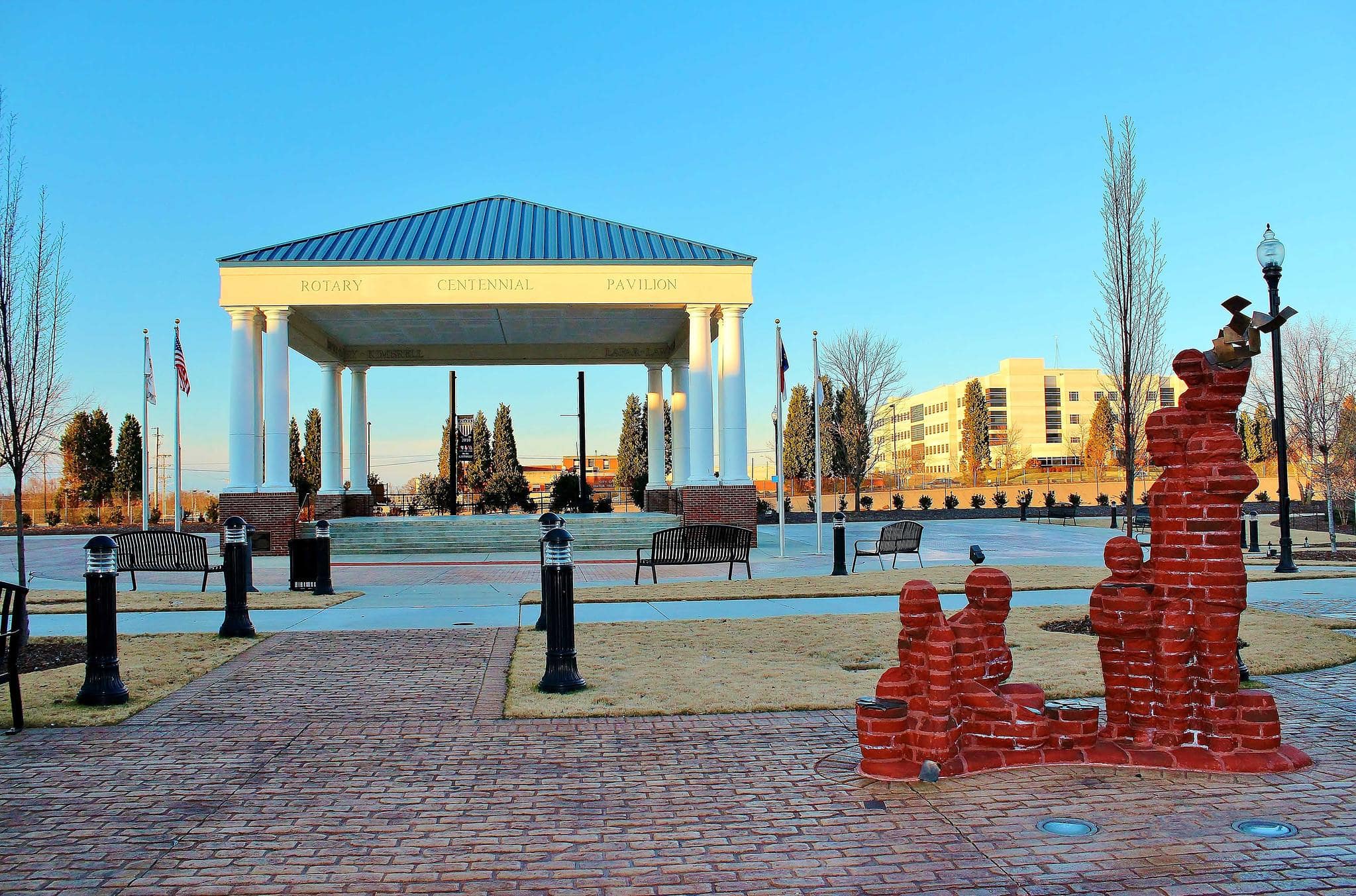 If music and festivals are your thing, then you should check out the Rotary Centennial Pavilion in Gastonia.
They have things like a free summer concert series, a music, arts and science fest called "First on Main" that comes complete with a chemistry show, and the Harvest Festival in November.
And that's not even counting the Christmas in the City event that starts with a vendor-laden marketplace at the pavilion, followed by a parade and then a tree-lighting event.
Of course, being an outdoor event venue, for most things you should bring your own chair and enjoy!
You can check out their event page here to plan your visit.
Address: 107 N South St, Gastonia, NC 28052, United States
Central Park, Cramerton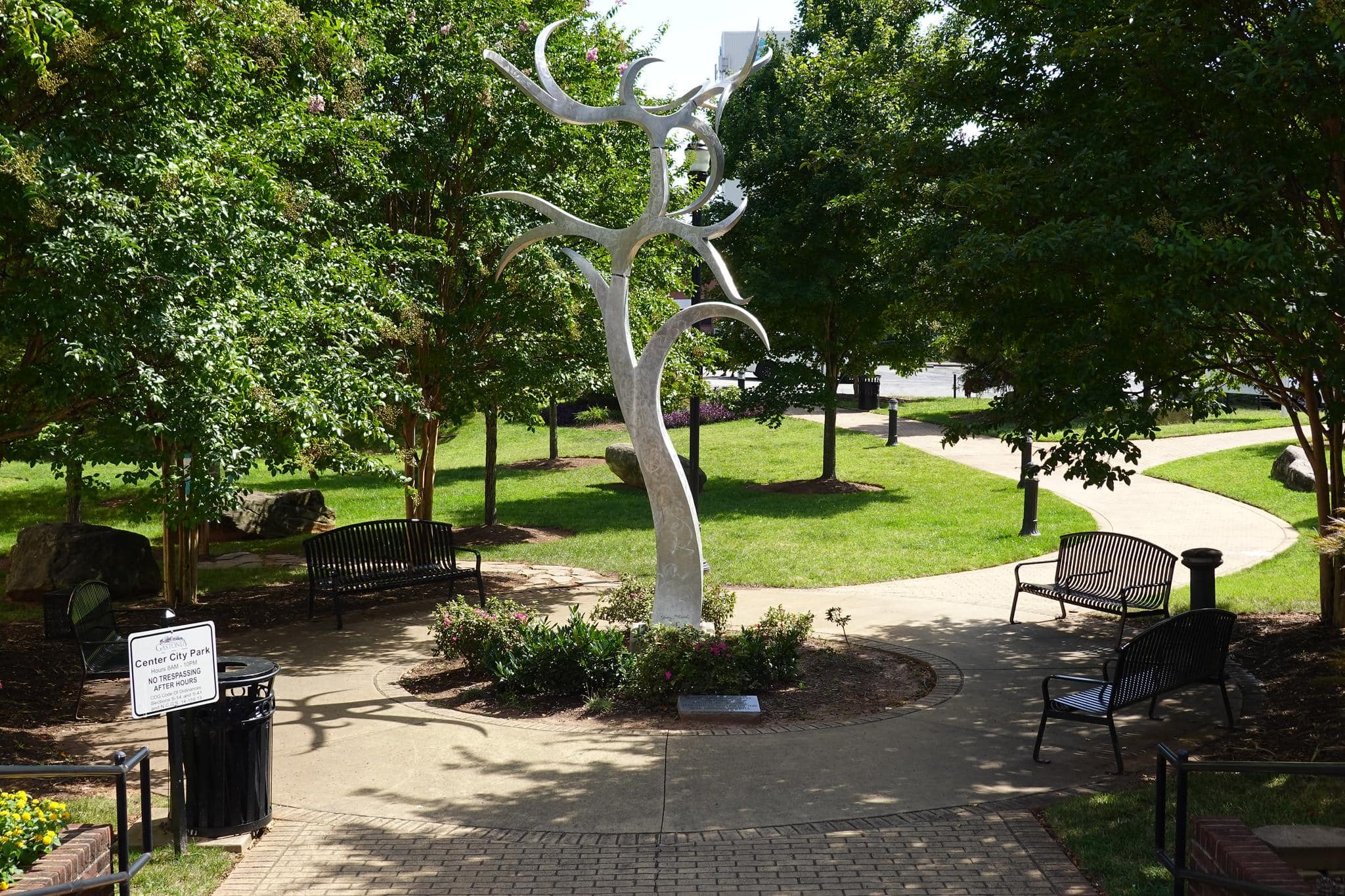 Anyone who likes a quiet walk and lives in Gaston County should know about Central Park in Cramerton.
It sits in a beautiful suburban setting and has a mile of mountain biking trails that are fun due to their natural layout.
They also have walking trails, and the whole park has a natural stream that winds through it.
There's a picnic shelter that has 10 tables under it so you can get out of the sun or retreat if it rains, as well as restrooms, and a big open field for the kids to run off some of their energy in.
Address: Washington St, Cramerton, NC 28032, United States
South Fork River Park
This is a great spot for anyone looking for a quiet destination that's a little off the beaten path.
The South Fork River Park is a 44-acre nature preserve, and while it's easy to get to, there are some places you'll have to hike to reach.
For instance, if you're interested in paddling the river, then you'll have to hike around half a mile, which includes a hill.
But the views and the river are definitely worth the trek! Other things to do there include a mile- long trail in the form of a figure-8 for walking, as well as fishing and picnicking.
It's also a great opportunity to spot some wildlife!
Don't get it confused with the South Fork Trail or the South Fork Rail Trail, as they're both nearby, but different places.
Address: 4185 Mountain View St, Gastonia, NC 28056, United States
Crowders Mountain State Park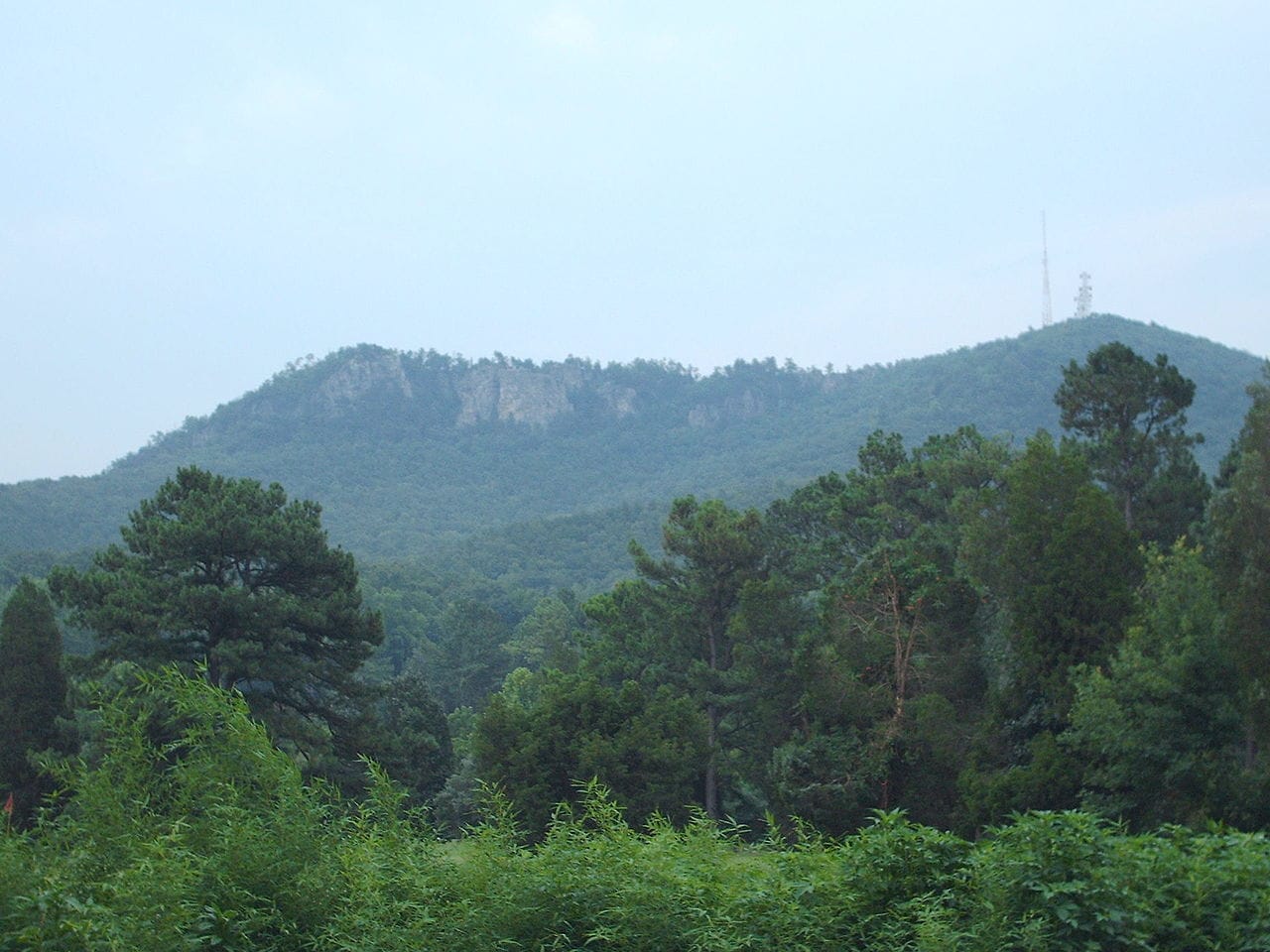 If you're interested in an outdoor adventure or breathtaking views, then Crowders Mountain State Park is worth the drive.
It's around 32 miles West of Charlotte, and it has two different mountain peaks.
You can even map your hiking route so that you can visit two states on the same trip because Crowders leads into Kings Mountain National Military Park in South Carolina.
And if you're into bird watching, they've got loads of avian friends to spot, everything from songbirds to birds of prey.
You can take part in camping, hiking, paddling, fishing, picnicking, rock climbing, bouldering, and more!
Address: 522 Park Office Ln, Kings Mountain, NC 28086, United States
Rock Climb The Gastonia Crack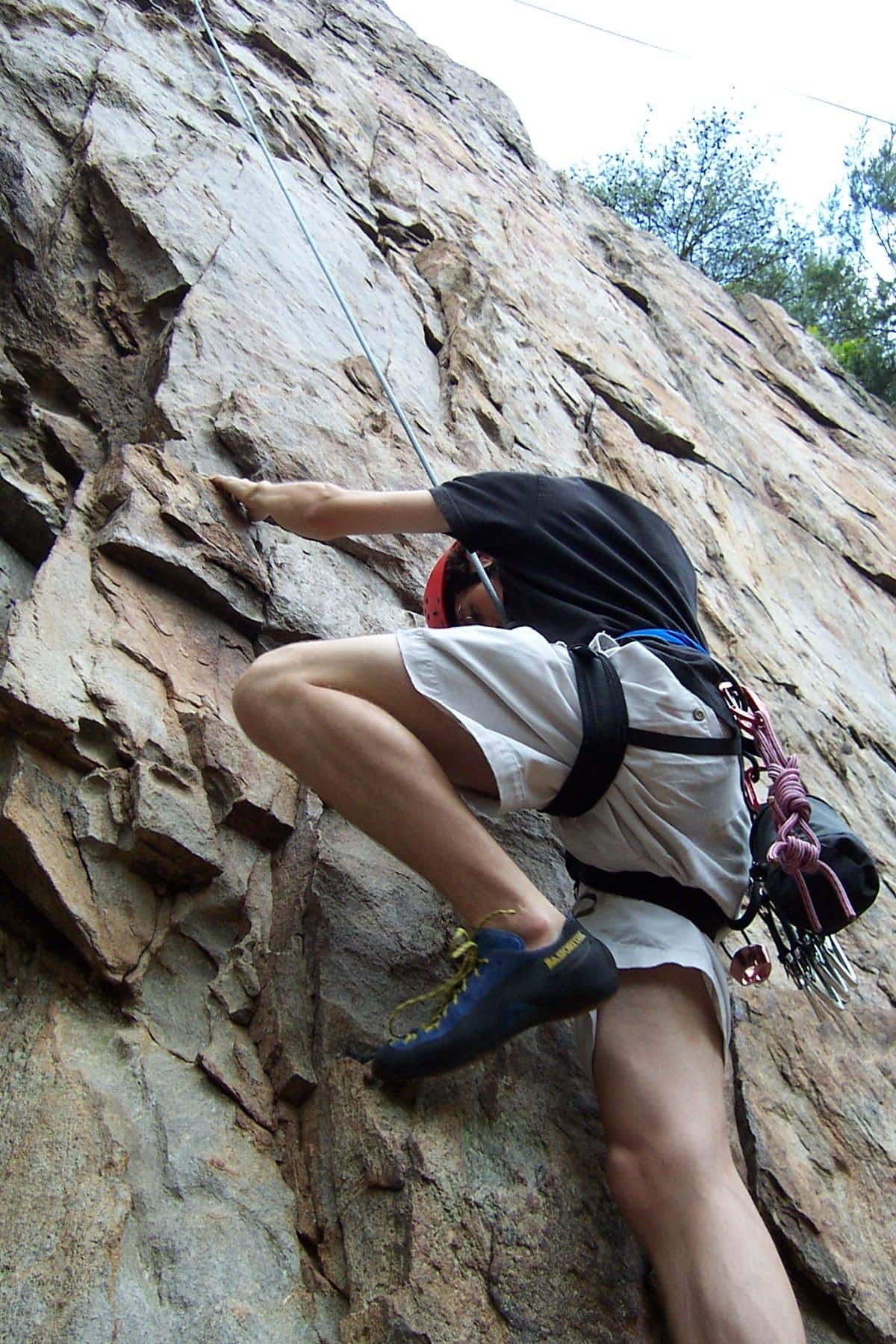 Adventurers will love climbing Gastonia Crack.
This large crack is actually part of what's known as "The Practice Wall", where there are four different climbing routes. Also in Crowders Mountain State Park.
If you'd like to learn more about the climbs at "The Practice Wall", the type of equipment to use and more, this site is incredibly helpful.
For those that don't know, Crack Climbing is actually a particular type of rock climbing where climbers use specialized climbing techniques to follow the natural crack in the rock, so Gastonia Crack is actually an attraction that people far and wide come to conquer!
Address: 522 Park Office Ln, Kings Mountain, NC 28086, United States
Rankin Lake Park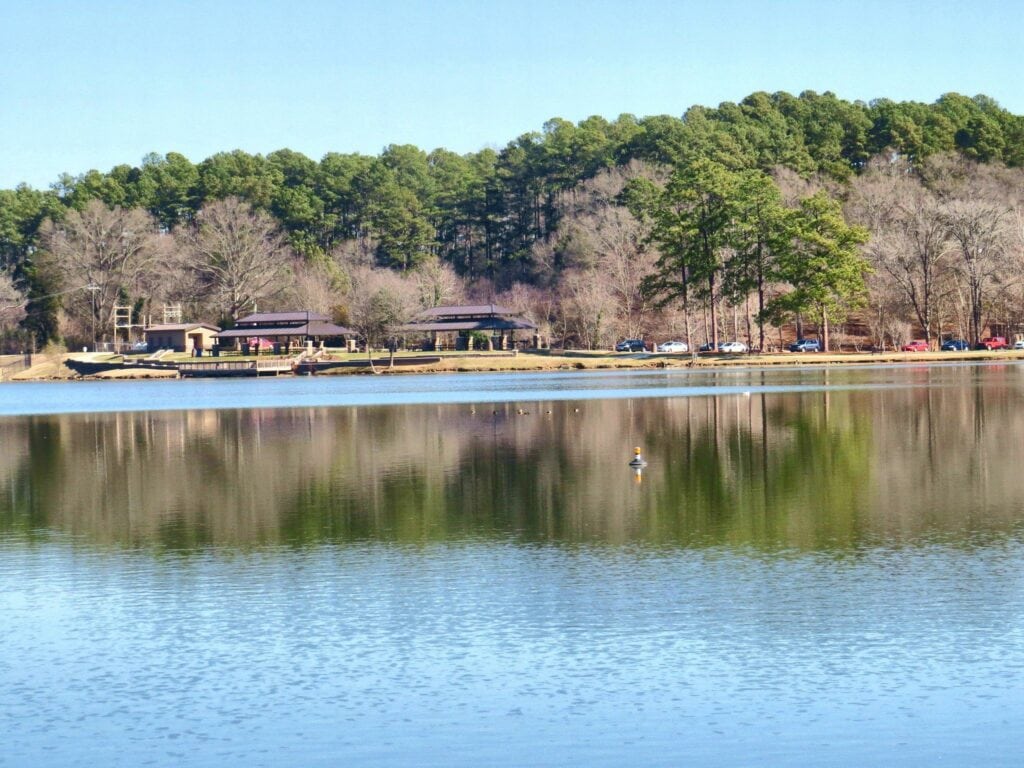 Locals are pretty likely to know about Rankin Lake Park, but visitors might not.
It's home to an approximately 80-acre lake, with a nice 1.5 mile paved walking path around it, which makes for a nice, scenic stroll.
There's a boardwalk over the spillway which is as exciting as it is pretty, two different piers for fishing and one for viewing, and you can rent boats from the lake office.
There are several picnic shelters and a warming kitchen, as well as two horseshoe courts and a disc golf course with 18 holes.
Address: 1750 Rankin Lake Rd, Gastonia, NC 28052, United States
Lineberger Park
If you're looking for a cool pool experience for the kids, then head over to Lineberger Park.
They've got a swimming pool (with a slide) that's open from Memorial Day- Labor Day, as well as splash pads for the kids to run around in and a lazy river.
They also have a shower house with dressing areas, restrooms, and concessions. There's also a large playground area and picnic shelters.
But the biggest draw for the little ones is the miniature train ride!
Address: 632 E Garrison Blvd, Gastonia, NC 28054, United States
Gaston County Museum of Art & History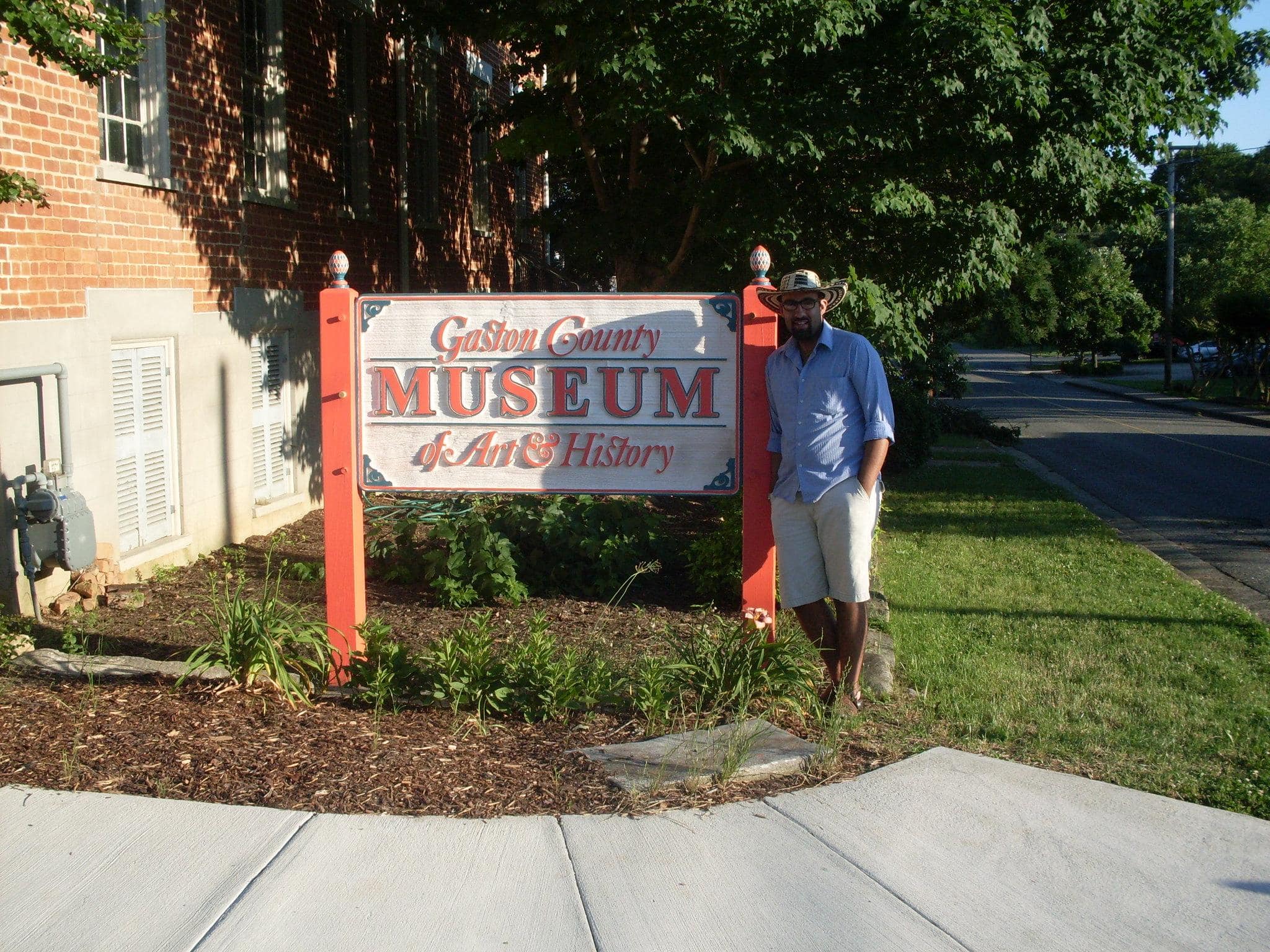 History lovers should definitely check out the Gaston County Museum of Art & History.
The building itself is a piece of history because it used to be the Hoffman Hotel, which was built in 1852, and it's even got the old Greek revival style.
There are a few rooms that are furnished as period rooms, a hands-on parlor complete with a pump organ, and lots of rotating exhibits.
And if you go to the backyard of the museum, you can check out their large collection of horse-drawn vehicles, such as buggies, sleighs and drays.
Address: 131 W Main St, Dallas, NC 28034, United States
CaroMont Health Park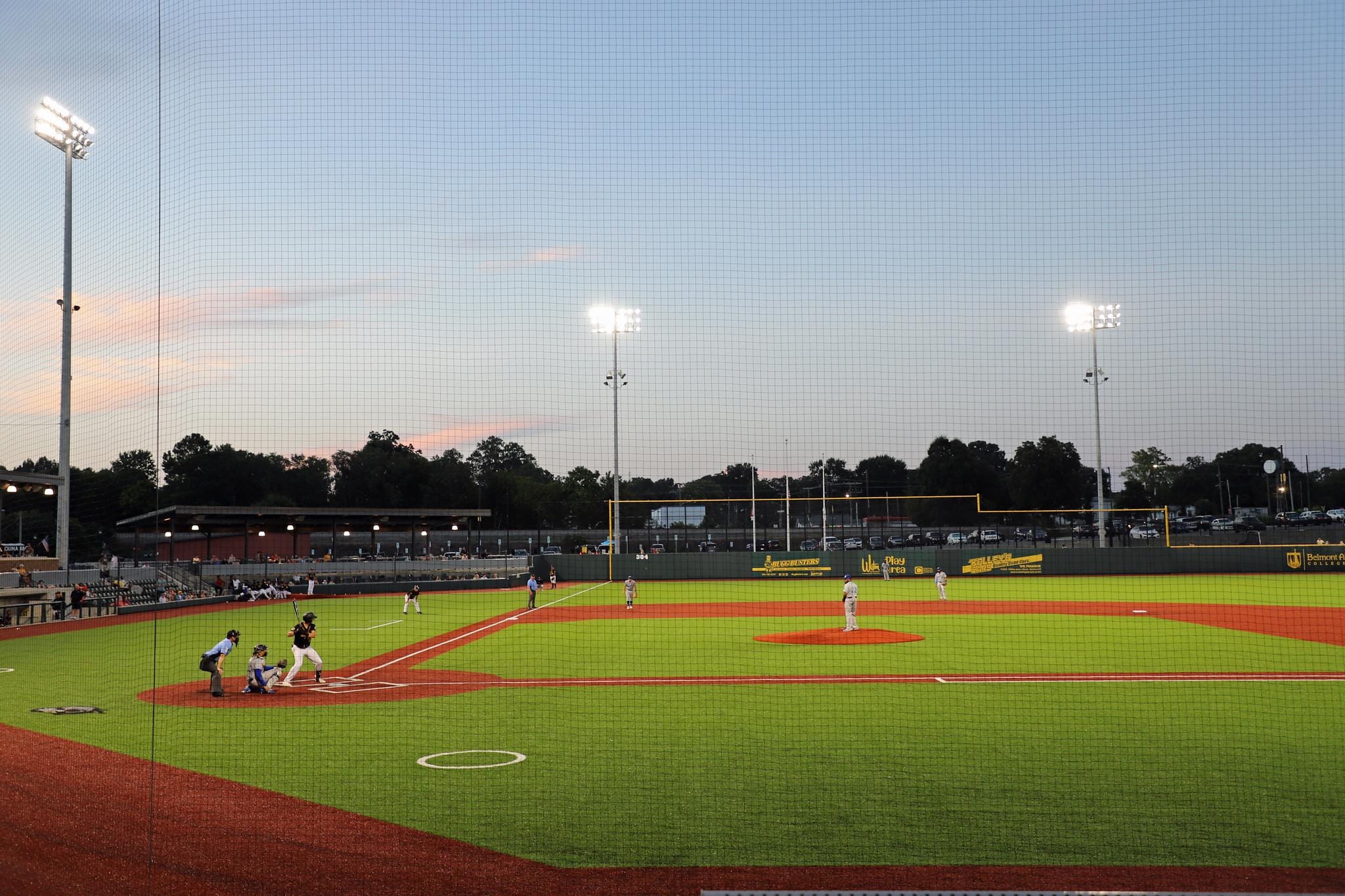 Don't worry, I haven't forgotten about sports lovers!
The Caromont Health Park is home to the Gastonia Honey Hunters, which is an Atlantic League of Professional Baseball (ALPB) team.
If you're curious about the logo of the Honey Hunters, it's a honey badger, and the team was actually named as the result of a contest.
The park is actually designed to be a multi-purpose stadium, and can accommodate concerts, or other sporting events like lacrosse, soccer, or football.
If you want to watch a Honey Hunters game, check the schedule here.
Address: 800 W Franklin Blvd, Gastonia, NC 28052, United States
African American History and Culture Museum
Dorothy "Dot" Guthrie felt that there should be a museum in Gaston County that displayed the history of African Americans, and housed important artifacts, so that's exactly what she did when she created the African American History and Culture Museum.
You can not only learn in person at the museum, but there are several online learning experiences, too, which is great for anyone who doesn't feel like battling crowds or dealing with people that day.
For more interesting educational posts and updates on events, check out their Facebook page here.
Address: Located inside Loray Mill 300 S. Firestone St., Suite P Gastonia, NC 28052
Downtown Gastonia, NC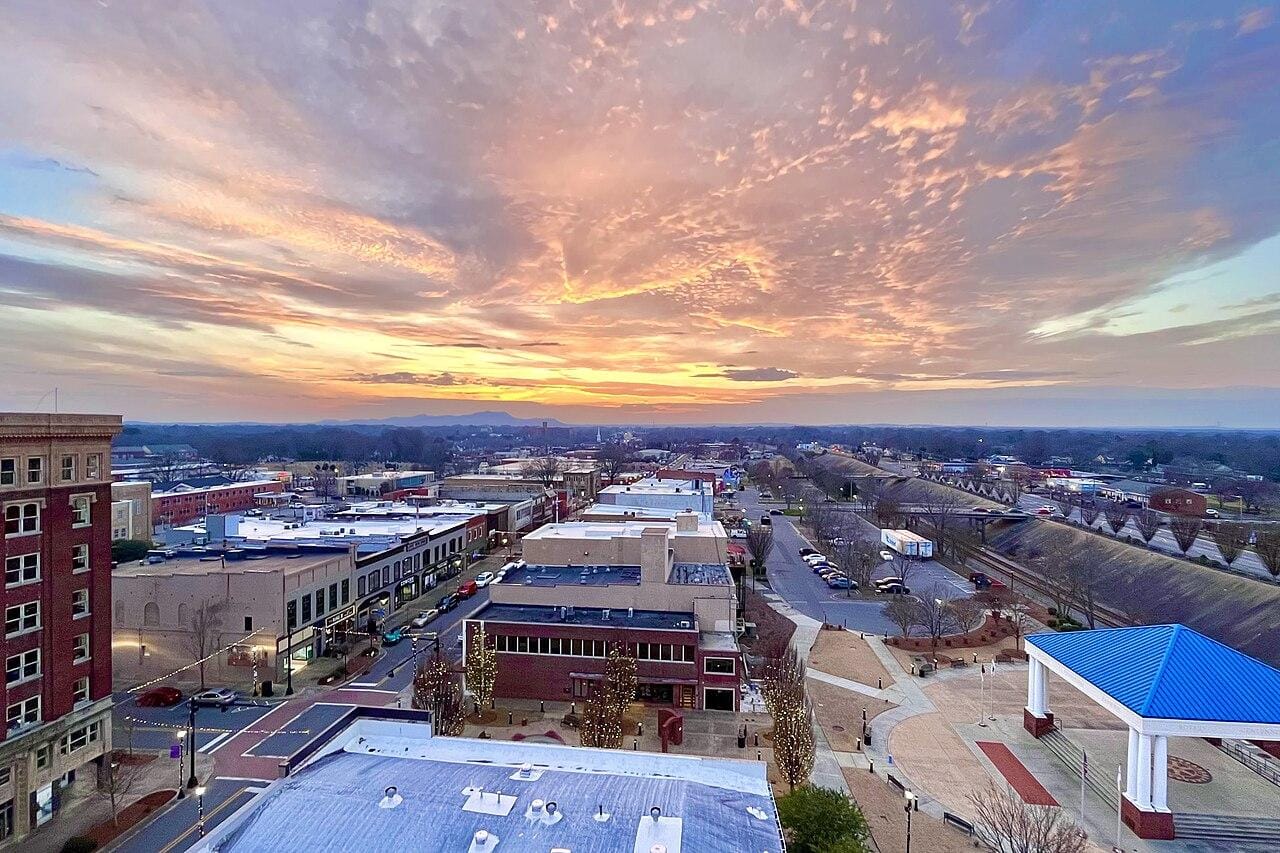 If you're looking for a place to fit in some shopping and unique dining experiences while you're in Gaston County, then you should definitely check out Downtown Gastonia, NC.
It's a huge Arts & Antiques District!
Some of the more unique things you can find are the Ghillie Dhu Tree Sculpture and Hive Design, a shop owned by Beekeeper Merryman Cassels. It features a number of different types of monogrammed gifts.
Gaston Pickers is an antique mall with loads of booths and antique items.
Also, Cavendish Brewing Company is worth a visit. You can try their award-winning drinks like the Elder Thing Farmhouse Ale or Grizzly Brown Ale.
And if you're looking for a place to eat, Downtown is the place to be! Check out Webb Custom Kitchen, Pita Wheel, the Gaston Pour House or Freeman's Pub.
Daniel Stowe Botanical Gardens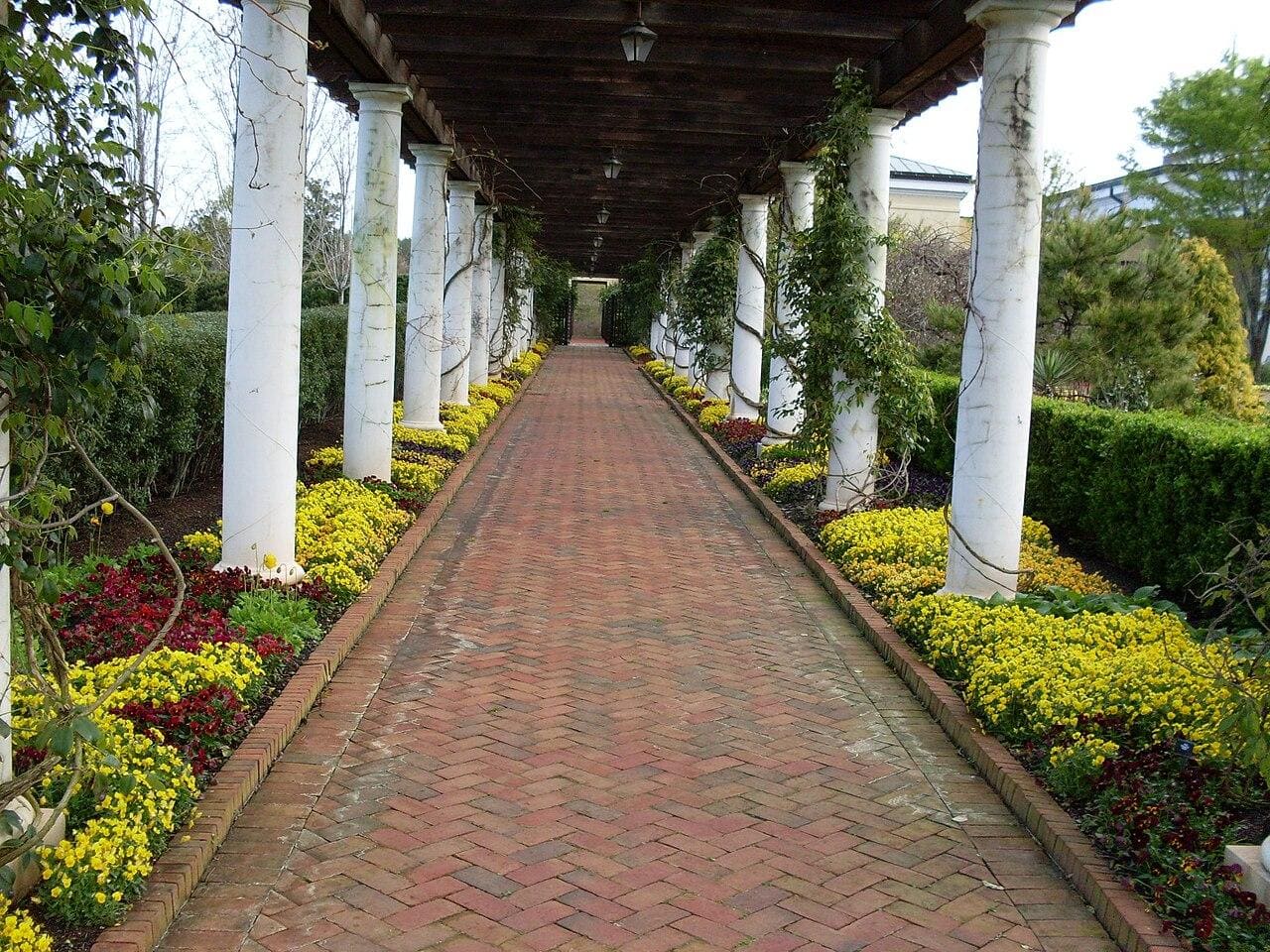 Calling all green thumbs and gardeners! The Daniel Stowe Botanical Gardens is a plant-lover's dream!
This is a massive 380 acre garden that's full of lovely flowering plants, trees and more.
There's also a conservatory which houses tropical plants and orchids that need higher temperatures and humidity, a visitor pavilion, and lots of fountains that make strolling through a visual treat.
They even light it up for the holiday season and call it the "Mile of a Million Lights".
Check out their event page to plan your visit.
Address: 6500 S New Hope Rd, Belmont, NC 28012, United States
Martha Rivers Park
Martha Rivers Park is a 57 acre park named after the daughter of the original landowner.
There are several lighted fields: a soccer field, as well as youth baseball and softball fields, batting cages, a scorers' tower, restrooms and concessions stands.
Paved walking trails circle the baseball fields. You can also find picnic shelters, horseshoe courts, and a sand volleyball court.
But if you have kids, then the biggest attraction for them will be the huge, one-acre playground that was designed by kids.
It's called "the castle", and it's mostly wooden, but it has multiple levels all with different features, like a fort, race car, ship, slides, swings, hiding places, climbing features, and a sand pit for digging up bones.
And it's all connected with catwalks and ramps with a rubberized surface beneath for safety.
Address: 1515 Neal Hawkins Rd, Gastonia, NC 28056, United States
American Military Museum of Gastonia
The American Military Museum is actually in the American Legion Memorial Hall in Gastonia because it was founded by American Legion Post 23.
It's got an expansive collection of military artifacts, and they cover numerous wars and historical periods.
Most impressively, it houses weapons from Russia, Germany, and Japan, not just the United States.
It also features exhibits about the Indian War, Civil War, WWI, WWII, Korea, Vietnam, Iraq, and more.
Address: 109 W 2nd Ave, Gastonia, NC 28052, United States
Conclusion
Not only is Gastonia located in a beautiful and serene landscape, the thriving economy has fostered a booming population and business section.
That means there's always something to do in Gaston County, and in Gastonia, NC.
So, whether you're only there for a few days or you're local to the area, I hope you found something new and exciting on this list!